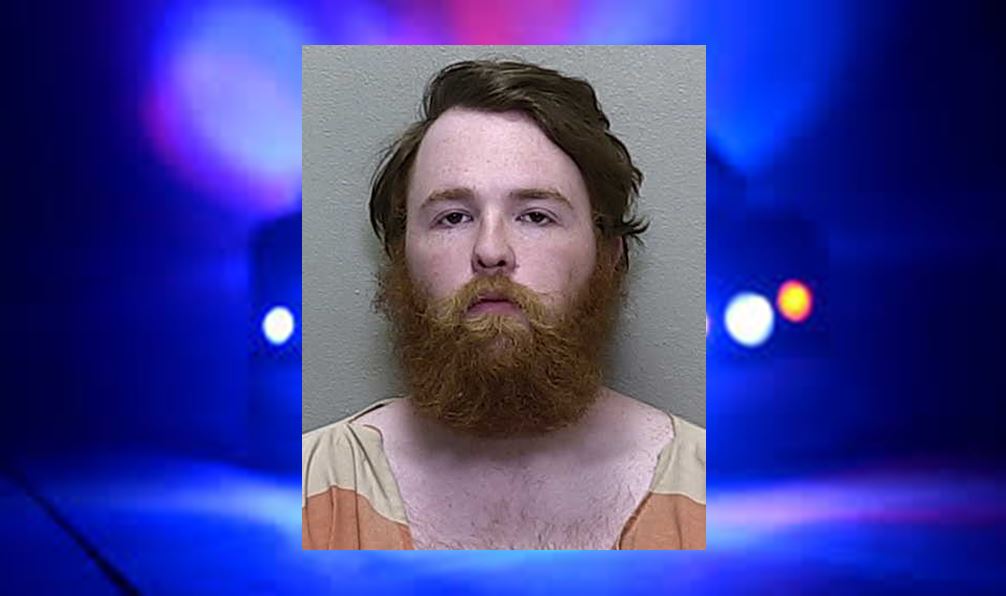 Dunnellon, Florida — A Winn-Dixie loss prevention employee discovered that a meat department employee had been discounting his meat and then checking himself out at a self-checkout register.
The employee, identified as 27-year-old Roice Dean Brenay, worked for the Dunnellon Winn-Dixie, located at 10051 S. U.S Highway 41.
According to the arrest affidavit, to beat the meat prices, Brenay would place items that did not weigh as much — such as a box of rubber gloves — on a scale and then print out a UPC barcode with the lesser price and place it on packages of meat.
After a short investigation, the asset manager confronted Brenay, who confessed to his crimes.
Brenay stated that he had been discounting meats for himself and a female employee for approximately a year.
Brenay was arrested and charged with Fraud/Swindle/Obtain Property Under $20,000.
He was later released on a $2,000 bail.
The female employee has not yet been charged with a crime.