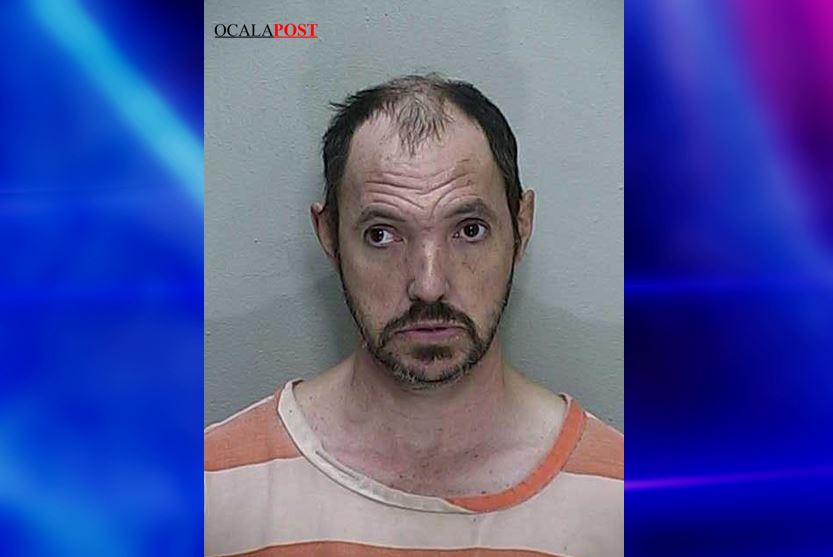 Ocala, Florida — A grandmother quickly covered her granddaughter's eyes after spotting a naked man in a window Thursday morning.
The grandmother said that she and a friend were walking [her] granddaughter to school in the 1100 block of Northeast 12th Street, Ocala, when she saw a man standing in front of his window with the curtains open.
The grandmother told police that he "was completely naked…not wearing any clothing."
According to reports, the man, later identified as Henry James Burke, 49, was standing at the window facing the street while masturbating.
The grandmother said he was standing there staring at them as they walked by.
"I quickly covered my granddaughter's eyes so she could not see what he was doing," the grandmother told police.
When Police responded to Burke's house, they found him sitting on the front steps fully clothed.
When asked about the incident, Burke stated, "I was standing in the living room in front of the window, masturbating."
He did not say who he was staring at.
It's now in the hands of his attorney. He is not sure it will stand up in court.
Burke was arrested and charged with Exposure of Sexual Organs. He was released on a $500 bond.