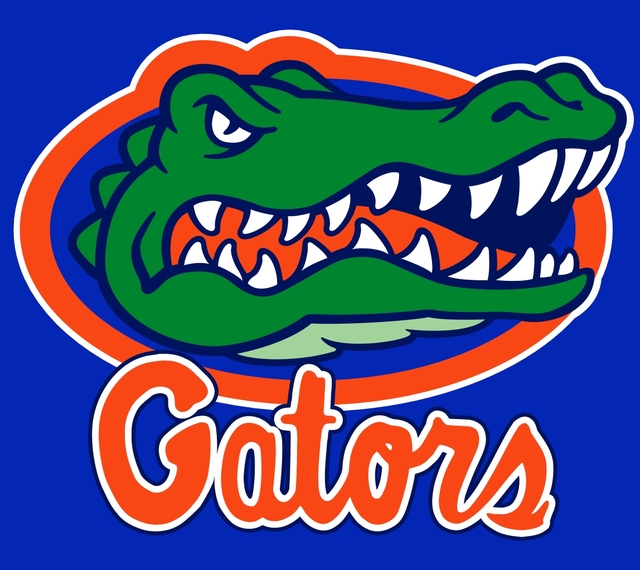 The Florida Gators football practices were suspended after a team member reported finding an unknown white powdery substance on the field.
Local police, federal investigators, and HAZMAT responded to the scene.
After an analysis of the white powder, HAZMAT officials determined that the white substance unknown to the players was actually the goal line; also known as the end-zone.
Practices resumed after it was determined by officials that the team was unlikely to encounter the white substance again this season.
Go Gators!
The aforementioned article does not reflect the opinion of Ocala Post toward the Florida Gators and is merely for comedic purposes.