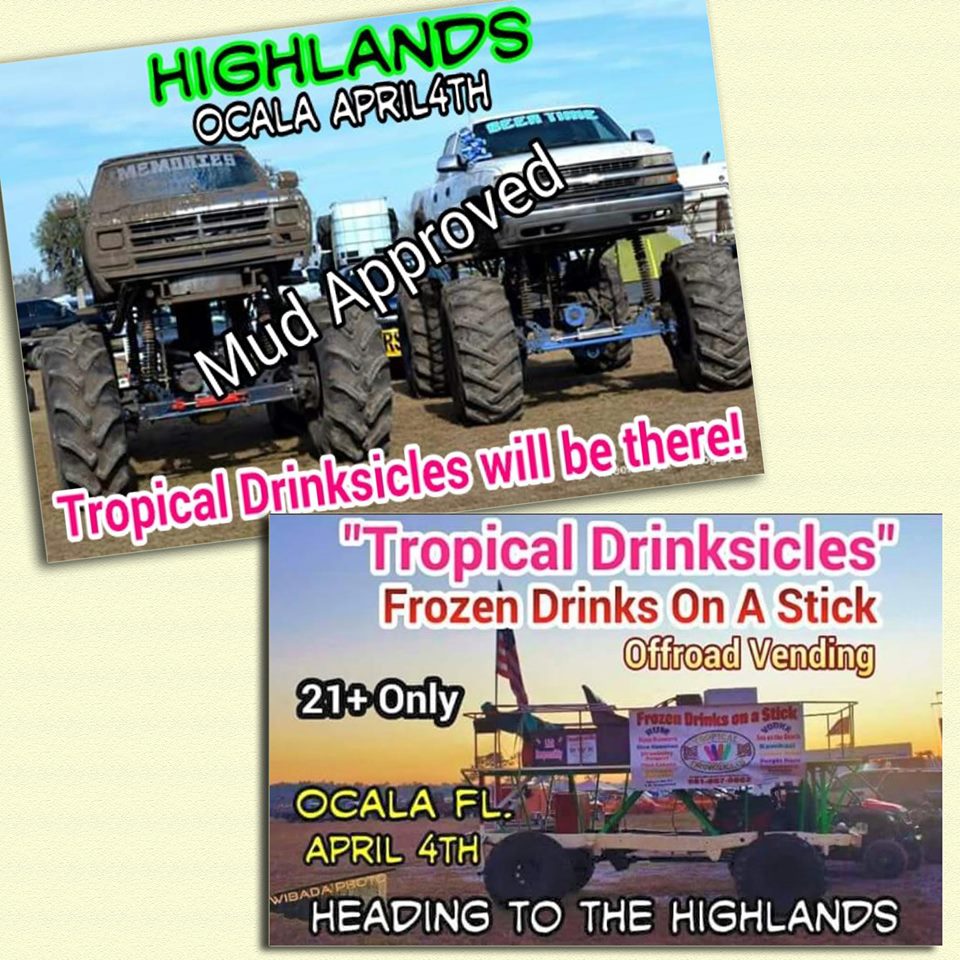 Ocala, Florida — This "Florida Highlands Mud Hole" event, which has been promoted on Facebook, is not an approved event.
The owners of the property contacted the Marion County Sheriff's Office and made it clear that they have not given permission for their land to be used.
The Marion County Sheriff's Office said those who plan to attend would be trespassing and could possibly be arrested.
According to homeowners in the area, the individuals that attend these "events" are disrespectful and destroy private property, including the roads, with their 4×4 trucks and ATVs. Homeowners said this decision has nothing to do with the county and that, individuals should respect other people's property. They also said that they pay taxes, and do not appreciate spending money on damages left behind by the big trucks and four wheelers.
Additionally, homeowners are concerned about the liability if someone gets hurt on their property.
Property owners in the area plan to protect their property.
The Marion County Sheriff's Office suggested that individuals planning to attend should spread the word to avoid further problems.