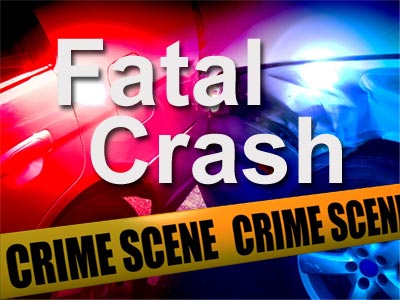 Ocala, Florida — A Silver Springs Shores man was killed in a single-vehicle crash early Friday.
The accident happened in Silver Spring Shores.
According to the Florida Highway Patrol, the driver, identified as Walter Devin O'Neal, 21, was traveling in a northeasterly direction on Midway Road at a high-rate of speed when he rounded a curve and veered off the roadway onto the grassy shoulder.
O'Neal then lost control of his 2003 Dodge Intrepid and struck a street sign. The vehicle then struck a concrete culvert, became airborne, and flipped several times. While the vehicle was overturning, it struck a metal pole with its front roof section.
The vehicle came to rest upside down on top of the pole. O'Neal, who was not wearing his seat belt, was partially ejected from the vehicle and became trapped.
FHP investigators said speed was a factor in this crash.
O'Neal was pronounce dead at 6:12 a.m. by Marion County Fire Rescue.
The accident was discovered by hunters.