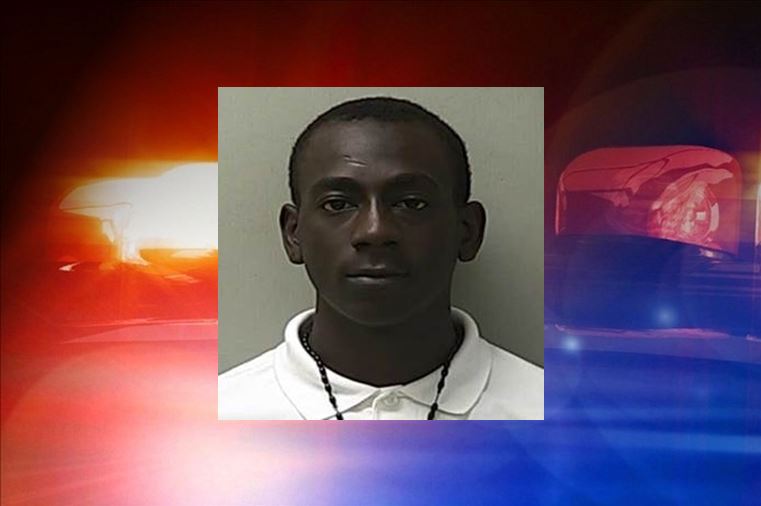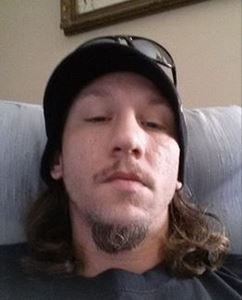 Ocala, Florida — The Marion County Sheriff's Office has made an arrest in the March 25, 2015, Silver Springs Shores shooting death of Robert J. Wilson, 30.
Tykheem Weldon, 16, was developed as a suspect during the investigation. Weldon's mother drove him to the Sheriff's Office for an interview on Wednesday.
According to the Marion County Sheriff's Office, Weldon entered Wilson's home with two other suspects. Once inside, they went to Wilson's bedroom and a surviving victim's bedroom and opened fire, killing Wilson.
Weldon told detectives that his accomplices paid him $500 to participate in the home invasion robbery.
After shots were fired, Weldon jumped through a window and fled the scene with the other two suspects.
According to reports, Forensic Technicians found a single, black Vans style sneaker outside the window Weldon used to exit the residence. Weldon admitted that he lost his shoe while trying to flee the scene.
Weldon was charged with Armed Home Invasion Robbery and Felony Murder.
He is currently being held at the Marion County Juvenile Detention Facility. Ocala Post is currently waiting on his booking photo.
If anyone has information, please call the Marion County Sheriff's Office at 352-732-9111, Crime Stoppers at 352-368-STOP, text a tip to 274637 using keyword 368-STOP, or visit www.ocalacrimestoppers.com. Anonymity is guaranteed.