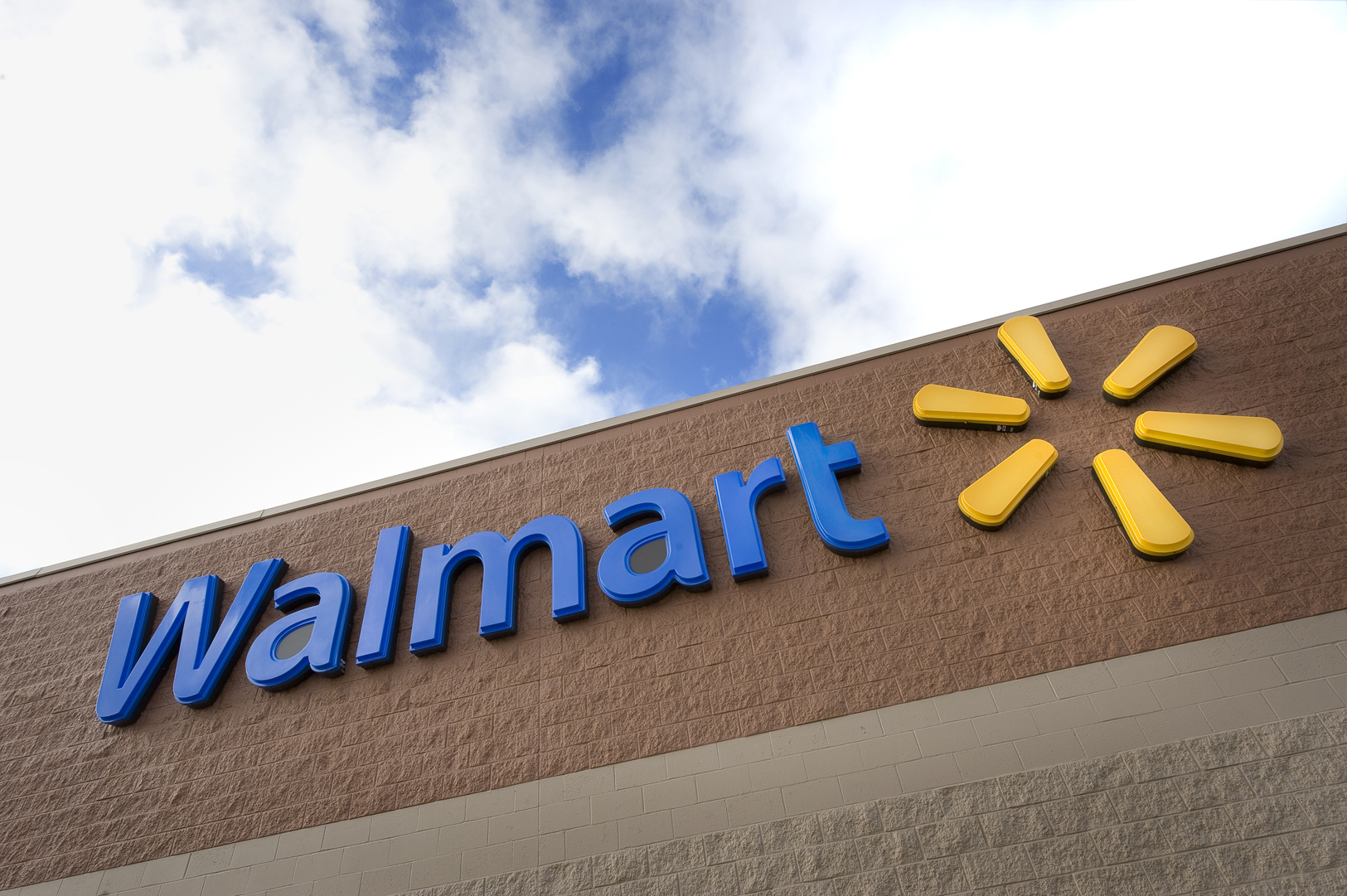 Walmart is taking heavy fire from critics and employees after announcing they are dropping health coverage.
In the same week, Walmart announced they are dropping health benefits for 30,000 of its employees, they also announced it will start selling health insurance policies to customers by teaming up with Directhealth.com.
Only Medicare members will be able to sign up in stores. Customers under 65 will be able to get information about plans offered through the Affordable Care Act exchange (Obamacare), but will not be able to sign up in stores.
Walmart, which is rolling out the option in 2,700 of its 4,300 stores nationwide, claims they are not going to profit from selling health insurance. Instead, Spokeswoman Molly Blakeman said Walmart plans to benefit from the added customer traffic.
In April, Walmart teamed up with Autoinsurance.com to let shoppers quickly find and buy insurance policies online. DirectHealth.com and Autoinsurance.com are owned and operated by Tranzutary Insurance Solutions, a subsidiary of Tranzact of Fort Lee, New Jersey, which set up Tranzutary specifically to work with Walmart.
Walmart plans to launch a TV, radio, and in-store promotions campaign in late October.
As part of Walmart's expansion into health care, it is testing 11 health care clinics run by Walmart, which offers primary care such as health screenings and management of chronic conditions, such as diabetes. That is different from its 100-leased health care clinics in its stores that focus on basic services like flu shots.
Insurance brokers say Walmart's entry into the insurance business is yet another way to put smaller businesses, such as independent insurance brokers, out of business.
"If it works out for Walmart, this could be serious competition for independent brokers," Altigro insurance broker, David Oscar, said.
But Oscar said consumers who shop for insurance at Walmart will discover that buying a health policy is a complex transaction that can't be done quickly. He also said customer service is not Walmart's strong suit and believes they are out of their league.
Today, 37 Walmart stores in New Jersey began selling health insurance.
Many employees have turned to forums and social media to express their anger. Some calling the move a slap in the face.