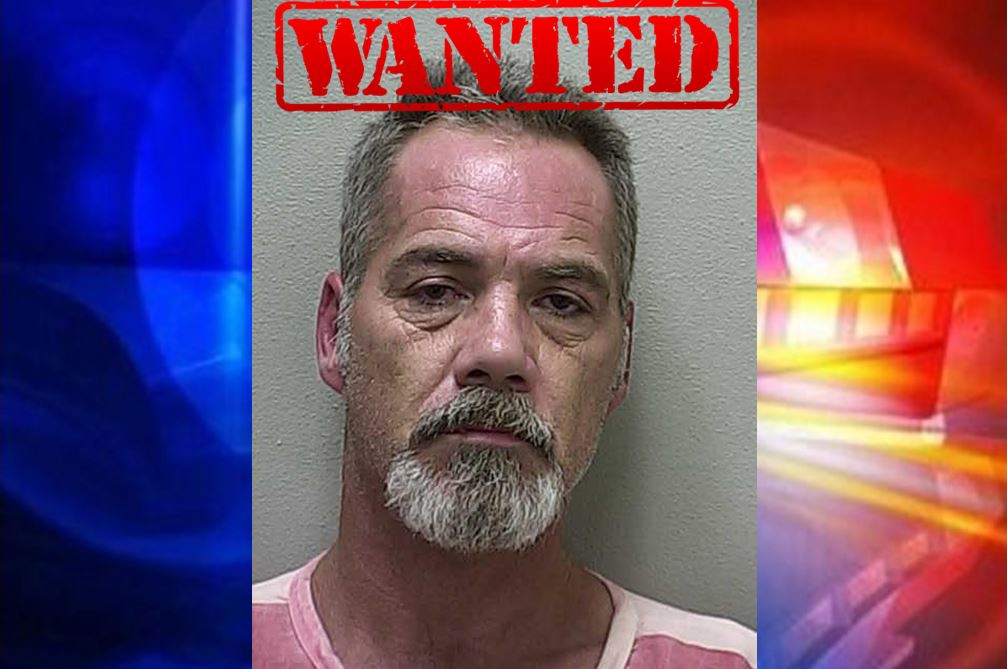 Eric Thanal Lutterloah, 50, is wanted for committing a sexual battery while armed.
According to a press release, Lutterloah held a woman at knifepoint while he sexually battered her.
Lutterloah is also a registered sex offender. In 2003 he was arrested and charged with Sexual Battery on a Child Under 16 Years of Age. In 2004, while the sexual battery case was bending, Lutterloah was arrested on charges of Aggravated Assault with a Deadly Weapon. He was sentenced to nine years in prison in 2007.
After being released, In 2017, Lutterloah was arrested after he failed to register as a sex offender.
He also has ties to other areas in Florida.
Lutterloah should be considered dangerous. If you see him, do not attempt to approach him. Immediately call 911.
If you have any information on Lutterloah's whereabouts, please call Detective Billy Burleson at (352) 368-3542 Crime Stoppers at 368-STOP, or Tipsters can visit www.ocalacrimestoppers.com. Anonymity is guaranteed. Reference 20-37 in your tip.