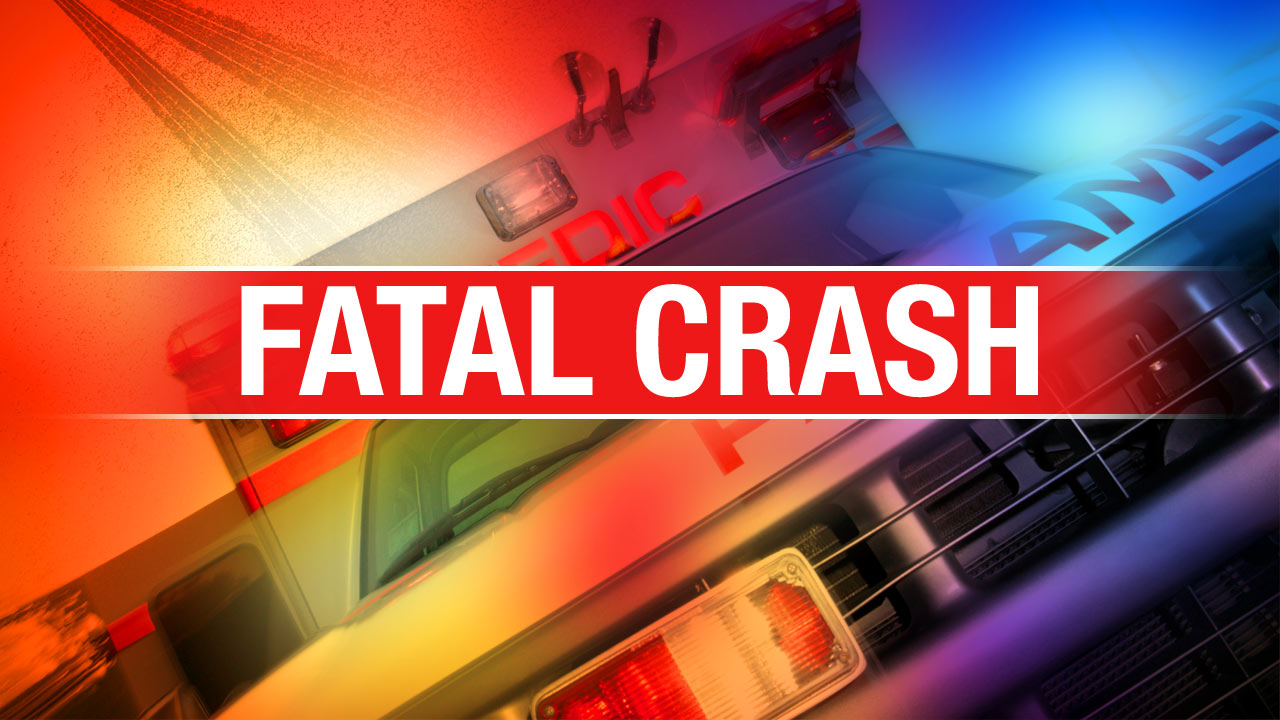 Two teens, both 19, were killed in a single-vehicle crash Monday after the driver's car slammed into a tree.
At approximately 9:42 p.m., the Florida Highway Patrol responded to a single vehicle crash on State Road 40, just east of Northeast 64th Avenue.
Troopers say the driver, Lindsey Hart, and her passenger, Leondre Thomas, was traveling eastbound on SR 40, when Hart lost control of her 2012 Mazda 3, veered off the roadway, and slammed head-on into a large oak tree.
Marion County Fire Rescue arrived and pronounce both teens deceased at the scene.
Troopers said all airbags deployed at the time of impact.
Thomas was not wearing a seatbelt.
Troopers are still investigating.