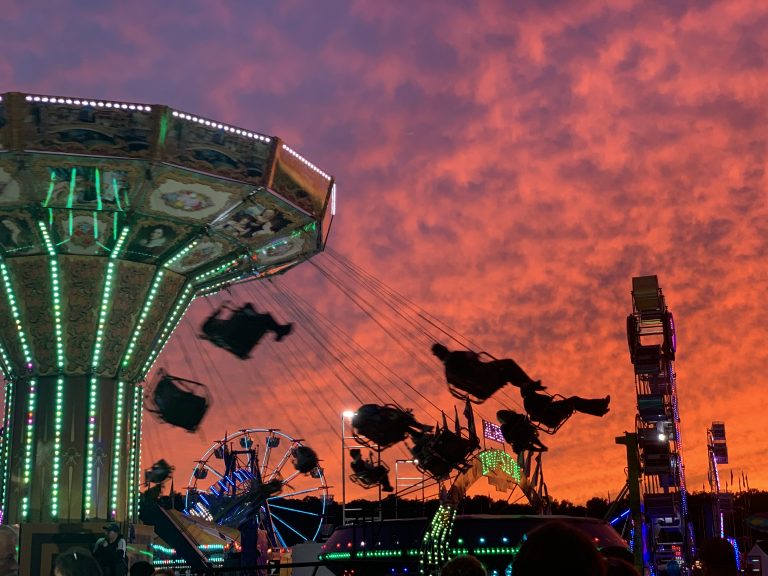 Brought to you by Ocala Post and Chuchian Construction and Roofing.
Trinity Catholic High School will host its annual Winter Carnival from February 25 to February 28 on the school grounds, located at 2600 SW 42nd Street, Ocala.
This is a family-friendly fundraiser and will feature Dreamland Amusements midway rides for all ages. From whimsical kiddie rides to state-of-the-art thrill rides, carnival games and favorite fair food, this carnival has it all.
Unlimited ride wristbands (for riders 36 inches and taller) are $35 on-site or $25 online before 2 p.m Thursday, Feb. 25 at TrinityCatholicHS.org/Carnival.
Ride tickets are also available at the carnival for $1.50 each, $30 for 20 tickets, or $60 for 50 tickets plus 1 free ride.
Carnival hours are 5-10 p.m Thursday, 5-11 p.m Friday, 11 a.m – 11 p.m Saturday, and 11 a.m – 9 p.m Sunday.
Masks and temperature checks are required for event entry. Please practice social distancing and utilize the hand sanitizers and hand-washing stations located throughout the midway.
Parking and admission are free.
For coupon savings, click here to print.
For more information, call 866-666-3247.