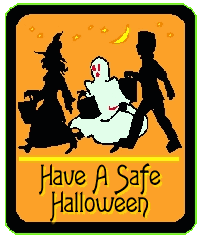 Marion County, Florida — (October 31, 2013) – The Marion County Sheriff's Office, along with the Department of Corrections, the Dunnellon and Ocala Police departments, will conduct Operation Candy Sweep VIII "2013". It is happening from 4 p.m. until 11 p.m., Thursday, October 31, 2013 throughout Marion County.
The focus of this multi-agency operation is to ensure that designated sexual predators and sexual offenders are in compliance with the conditions of their supervision as per their probation and/or applicable state laws.
Persons found in violation of their supervision conditions or sex offender requirements that qualify for arrest will be taken into custody. This operation is being conducted to provide for the safety of the citizens living in Marion County.
Ocala Post encourages everyone to watch out for inconsiderate drivers, please be safe.