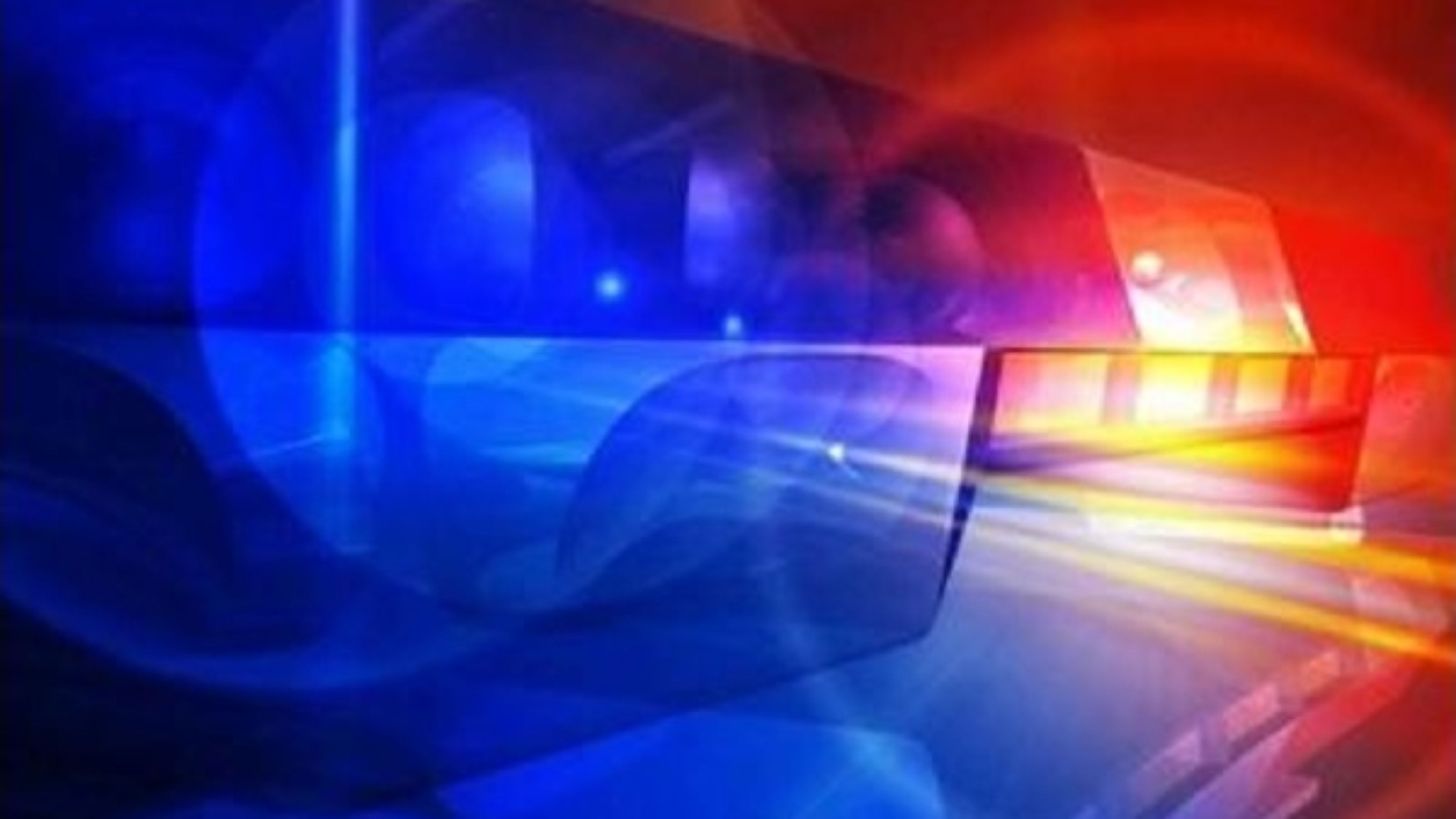 [Last updated on December 15, at 3:23 p.m.]
The Florida Highway Patrol is asking residents of Oak Run and surrounding neighborhoods to stay indoors.
There is also a heavy police presence off of State Road 200 near Walmart and other businesses.
According to troopers, five black male juveniles — all under 17 years of age —  fled from a traffic stop in a stolen Nissan from Sumter County and ended up on County Road 484 — near the Oak Run subdivision.
Three of the suspects have been captured and two are still on the loose.
K-9 units and air one are searching for the subjects.
According to FHP, the chase began when the teens had some sort of encounter with a Department of Corrections bus on the interstate. FHP stated that the bus was transporting inmates.
FHP stated that there were no escaped inmates involved in the chase as rumor has suggested.
Any suspicious persons in the area should immediately be reported to law enforcement.
As of 3:24 p.m., the suspects were still at large.
Stay tuned for more details.