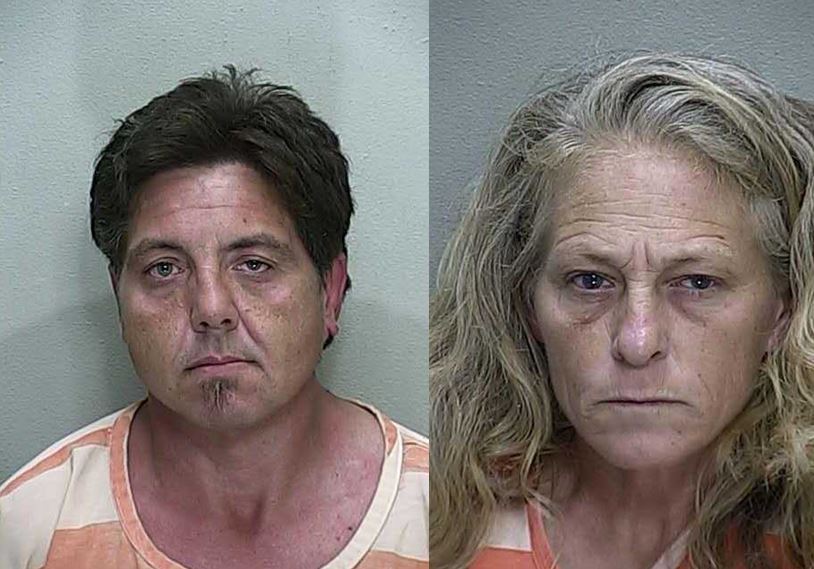 Silver Springs — Two people remain behind bars after the duo robbed a woman who they say owed money for yard work.
The victim told the responding deputy that she had agreed to pay Laura Raffield, 46, and James Gibson, 44, $25.00 to do some yard work. The victim stated that when it came time to pay them, they demanded more money.
According to reports, Gibson and Raffield kept demanding more money, but the victim refused.
The victim stated that when she began to argue with Gibson, he snatched her purse and pushed her down.  The victim scuffled with Gibson before she was able to get her purse back.
Gibson then snatched the victim's Galaxy S8 and fled the scene with Raffield.
The two suspects were arrested and charged with Robbery without a Firearm. Gibson was also arrested on an outstanding warrant.
Both are being held on a $20,000 bond.