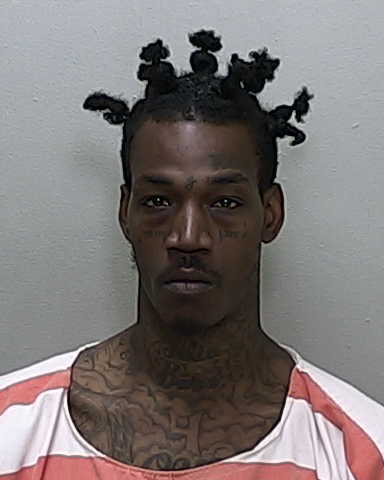 A 31-year-old man was charged with Driving While License Suspended-Habitual, Possession of Marijuana, and Resisting Arrest after he fled from police during a traffic stop.
Police said they initiated a traffic stop on a green Mercury after a license plate check showed that the car was not registered.
When the vehicle stopped, Johnnie Baker exited the vehicle and fled north on MLK BLVD. He left his girlfriend sitting in the passenger seat.
During the foot pursuit, Baker was tackled by an officer but was able to get away again.
Baker was later tased in the back, at which time he fell to the ground and was taken into custody without further incident.
Baker was out on bond for no insurance, driving without a license, and fleeing the scene of an accident.
Upon searching the vehicle, police found a small baggie of marijuana.
Baker's girlfriend said the vehicle belonged to her but it was not registered.