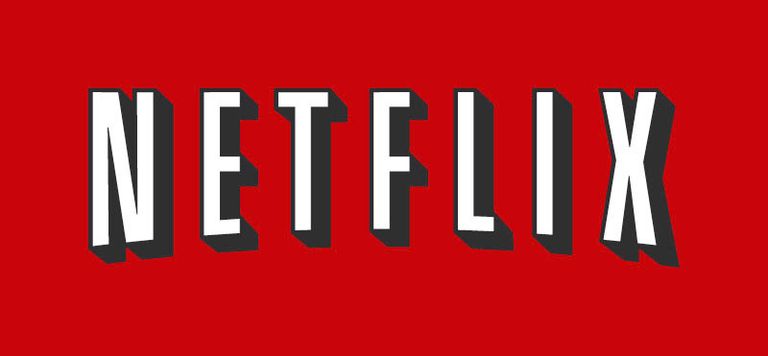 Millions of subscribers have threatened to abandon Netflix after the movie streaming giant announced Monday that the company had signed a television deal with Barack and Michelle Obama. Netflix boasts more than 120 million subscribers.
Barack and Michelle have opened their own production company, Higher Ground Productions. Their content will allegedly feature scripted and unscripted series, documentaries, or features.
In a released statement, Michelle said, "Barack and I have always believed in the power of storytelling to inspire us, to make us think differently about the world around us, and to help us open our minds and hearts to others.
In a Netflix press release, Barack Obama said, "We hope to cultivate and curate the talented, inspiring, creative voices who are able to promote greater empathy and understanding between peoples, and help them share their stories with the wider world."
"Barack and Michelle Obama are among the world's most respected and highly-recognized public figures and are uniquely positioned to discover and highlight stories of people who make a difference in their communities and strive to change the world for the better," said Netflix Chief Content Officer Ted Sarandos. "We are incredibly proud they have chosen to make Netflix the home for their formidable storytelling abilities."
Sources have said that the material will likely target liberal audiences.
We want to hear from you. What is your opinion? Will you abandon Netflix?