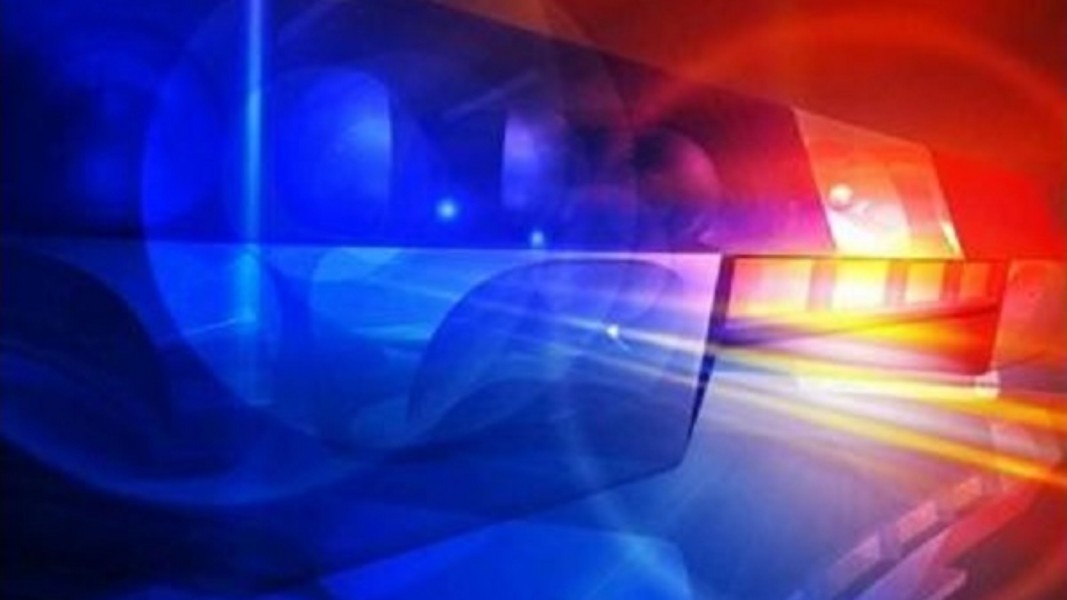 A Marion County man will not do jail time after the State Attorney's Office dropped aggravated animal cruelty charges he was facing.
Shawn Lemarr Benson, 46, was arrested in August of 2020 after he struck a pit bull in the head several times with a fence post.
According to court records, Beson was working on a dog kennel for Phoebe Bennett when her dog snatched up a cat and wouldn't let it go.
Benson attempted to get the cat out of the dog's mouth, but could not. He then picked up a fence post and struck the dog over the head. The dog was taken to a local vet where it had to be put to sleep.
After the dog was euthanized, Benson was arrested by MCSO and charged with Aggravated Animal Cruelty.
During the investigation, the SAO learned from Benson's attorney, Michael Reiter, that the pit bull, named Phantom, had to be muzzled by the owner because it had previously killed another cat in the neighborhood while it was on a leash.
Reiter said, according to Florida statute 767.03, "In any action for damages or of a criminal prosecution against any person for killing or injuring a dog, satisfactory proof that said dog had been or was killing any animal included in the definitions of "domestic animal" and "livestock" as provided by s. 585.01 shall constitute a good defense to either of such actions."
Reiter said Benson was protected under the law and well within his right.
According to the statute, Benson should have never been arrested.
The cat made a full recovery.