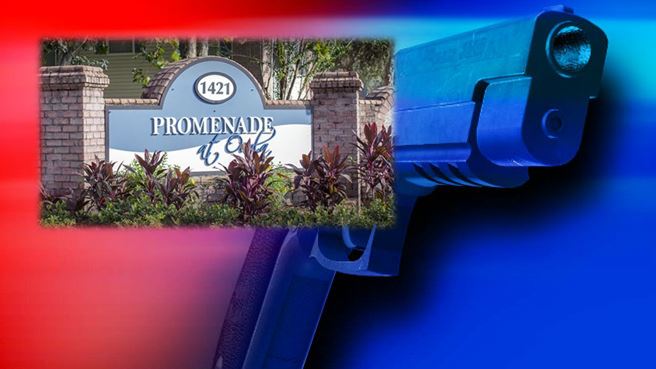 The Ocala Police Department is investigating after someone was shot at the Promenade at Ocala Apartments, located at 1421 SW 27th Avenue.
OPD said calls of shots being fired came in on Tuesday at approximately 9:38 p.m.
Initial reports suggest that there were at least two individuals involved in an altercation that led to the shooting in which multiple shots we fired.
Investigators said they recovered multiple shell casings from the scene.
The victim was transported to a local hospital and remains in critical condition.
If you have any information about this incident, you are urged to call the Ocala Police Department at 352-369-7000, Crime Stoppers at 368-STOP, or Tipsters can visit www.ocalacrimestoppers.com. Anonymity is guaranteed.