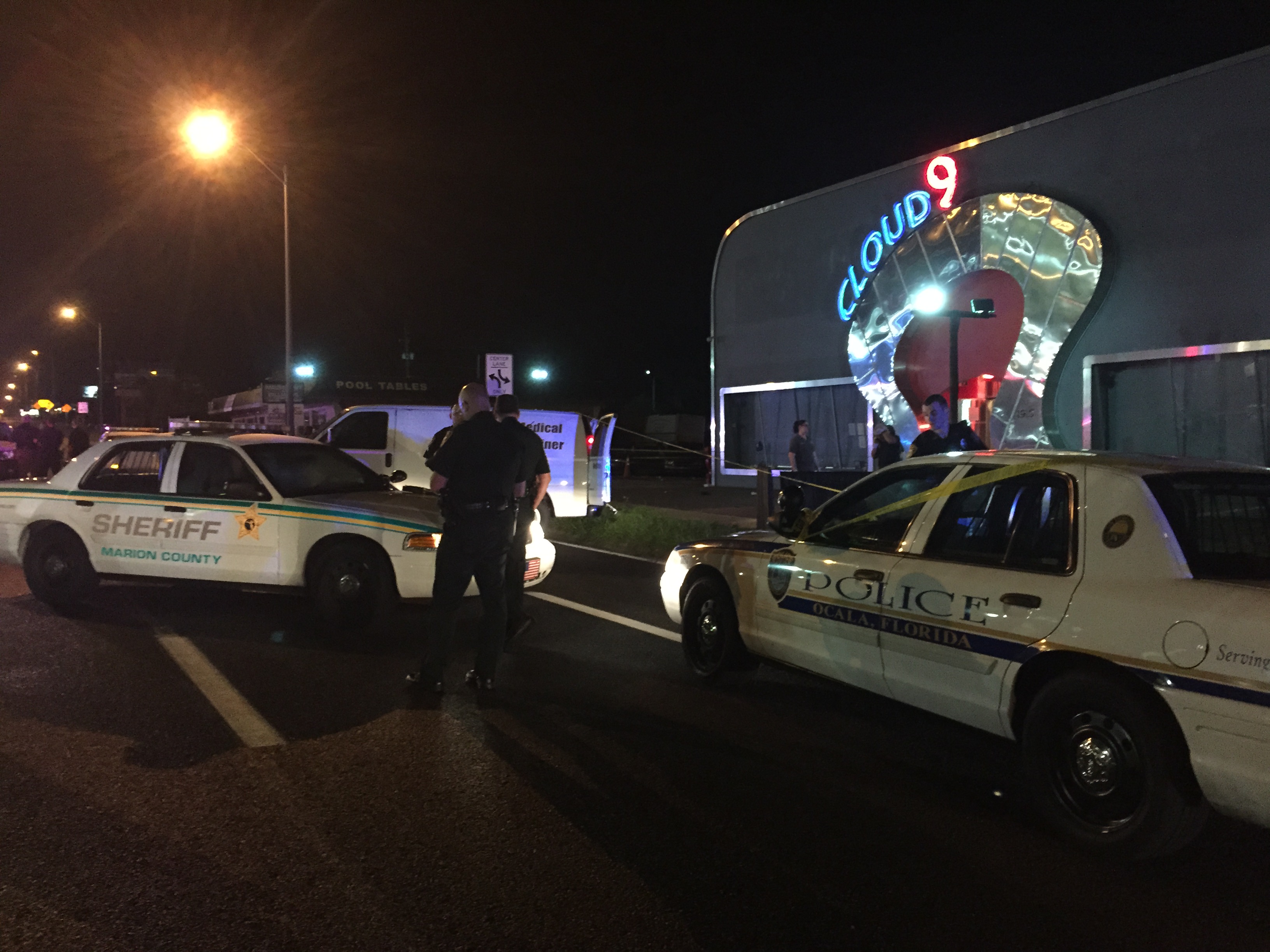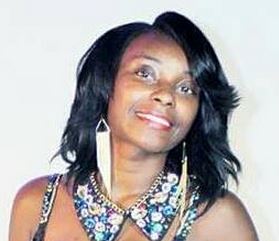 Ocala, Florida — The Ocala Police Department, assisted by the Marion County Sheriff's Office, are investigating a shooting that occurred at approximately 130 a.m. outside an Ocala nightclub.
Ocala Police were the first to arrive at Cloud 9, located at 1910 South Pine Avenue, Ocala, following the shooting.
When Ocala police arrived, they found that six people had been shot. Benetria Robinson, 19, was pronounced dead at the scene. The other five victims were transported to hospitals in two different counties.
The names and hospital locations of the other five victims have not been released to the media for their protection. Three of the victims are in serious but stable condition
The shooting might have been the result of an argument that began inside the club and ended up in the parking lot. Investigators are not sure whether someone retrieved a gun from their car, or if the shots came from a passing vehicle.
MCSO Public Information Officer Lt. Ryan Robbins said, "Today we'll be identifying witnesses, trying to get statements, collecting the physical evidence at the scene, and identifying the suspect and hopefully apprehending that suspect as soon as possible."
Robinson was a graduate of Forest High School and was attending Palm Beach State College.
OPD and MCSO detectives are in the preliminary stages of this investigation.
If anyone captured any photos or video footage while at the Cloud 9 club last night, or this morning, please call MCSO at 352-732-9111. You can also call OPD at 352-369-7000. Anonymous tipsters can call Crime Stoppers at 352-368-STOP.