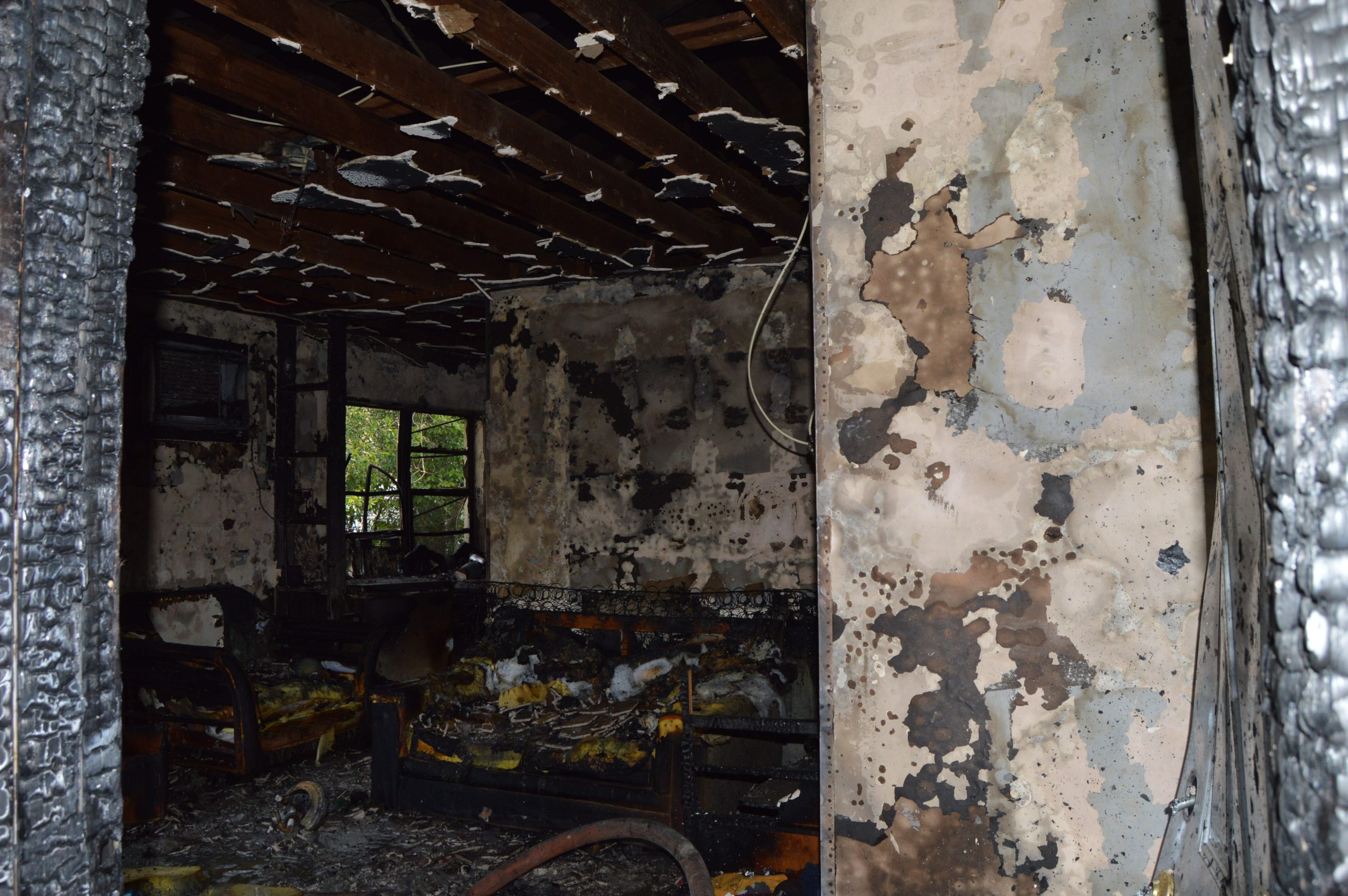 Seven people were displaced after an early morning fire destroyed their home Monday.
According to a press release, Ocala Fire Rescue (OFR) responded to the residential fire in the 1100 block of Northeast Ninth Ave., at 7:31 a.m.
When units arrived, the single-level duplex was already 30 percent engulfed in flames.
Article continued below
Firefighters were informed that no one was inside and immediately began extinguishing the fire.
OFR said they had the fire under control by 7:35 a.m.
The American Red Cross was contacted and is helping the families.
OFR Engines 1, 3, and 5, Rescue 1, Tower 1, Battalion Chief 11, and a Safety Officer responded to the call.
The Ocala Police Department and Marion County Fire Rescue also responded.