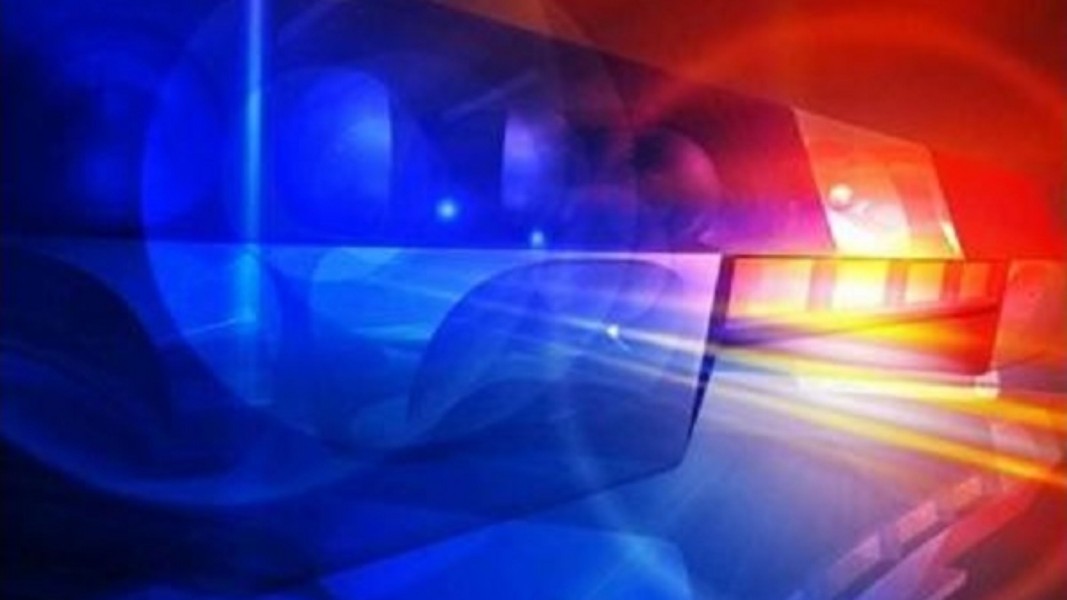 A second juvenile has been arrested in connection with making threats to shoot up Belleview Middle School.
Andrew Smith, 13, was arrested on Thursday.
Authorities were notified on February 12 after several juveniles reported seeing threats posted on Snapchat against a teacher and students at the school.
Smith said he made the threats because the teacher yelled at him while he was eating in the cafeteria.
Smith has been charged with Writing or Sending a Threat to Kill or Injure and Disturbing the Peace Interfere With School Administration Functions.
On February 12, Deniro Elliot Levarity, 14, a ninth-grader at Belleview High School, was arrested after he made threats to shoot up multiple Marion County Schools.