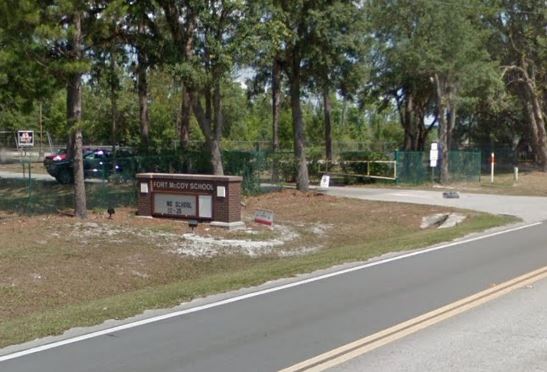 Marion County — The Marion County Public School district will now investigate after a Fort McCoy School female teacher was accused of sexually harassing a 14-year-old boy.
The investigation comes after multiple students came forward when Ocala Post broke the story on February 10. Two of the individuals who came forward are said to be victims.
MCPS Public Relations Director, Kevin Christian, said, "Because of multiple people coming forward who changed their statements at different times, the district is investigating the complaint in its entirety."
Christina Langford, the mother who initially filed the complaint, said she feels like the school is finally taking the situation a little more seriously.
"No one's child should ever have to go through this and be called a liar for coming forward," Langford said.
Parents said they also learned that when their children were initially questioned, that they were told not to discuss it with anyone.
Langford said she stands by her original statement that if this were a male teacher harassing a female student, the investigation would have been done when the first complaint was made.
The investigation is ongoing.