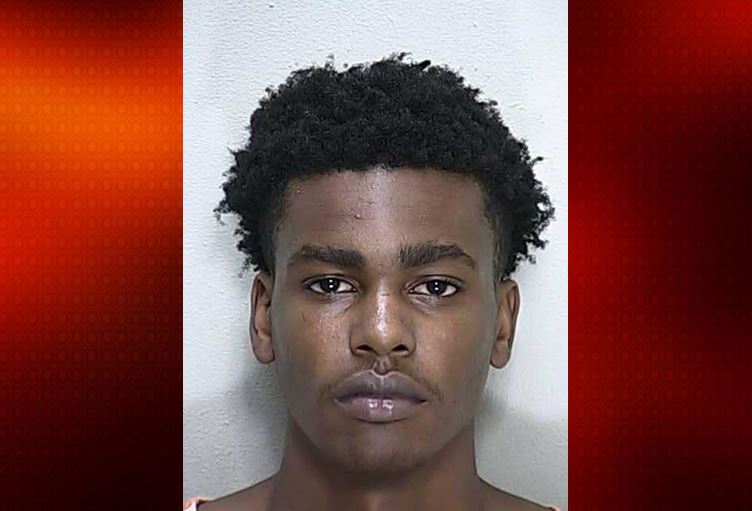 Some residents who live in the Berkley Pointe Apartment complex say they are glad that a neighborhood bully and suspected drug dealer is behind bars.
Ocala police responded to the apartments after a mother reported that her 15-year-old son had been robbed at gunpoint.
The suspect, later identified as Hayden Hoilett, 18, robbed the boy of $9.00 on February 28.
The victim told police that Hoilett pointed a gun at his face and threatened to shoot him. The victim said he was scared for his life.
On March 1, Hoilett confronted the victim and stated that [he] planned to beat him up because the victim had told people about the robbery. When the victim attempted to ride away on his bicycle, Hoilett punched the victim in the face several times.
Several residents reported that Hoilett had also terrorized other children in the neighborhood.
Police said that Hoilett sometimes used the ruse of having marijuana for sale, but when buyers produce money, Hoilett robs them at gunpoint.
Hoilett was arrested and charged with Armed Robbery, Aggravated Assault with a Firearm, and Battery.
He is being held at the Marion County Jail on a $52,500 bond.
His next court date is slated for April 11, 2017.