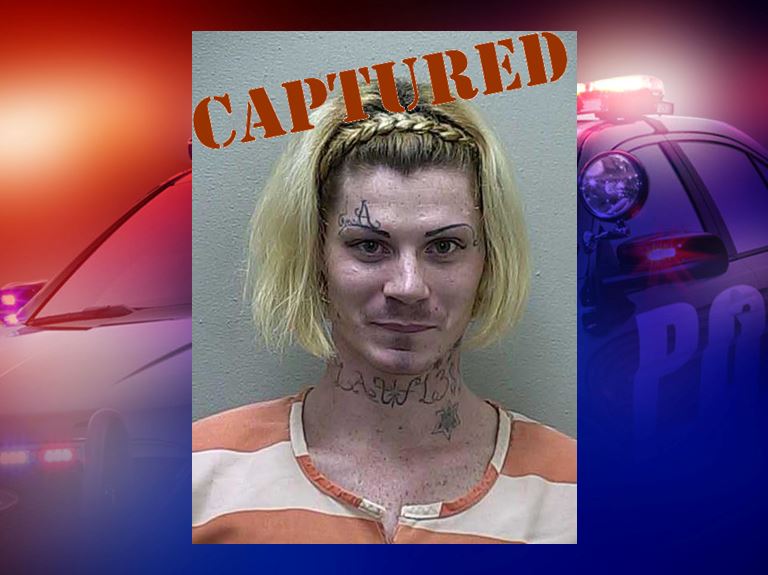 An Ocala man who was wanted for violating his felony probation was arrested and is being held without bond.
Stephen Ennis, 22, violated his probation after he was arrested in August of 2015 and charged with Fraud-Use Fictitious Personal ID, Grand Theft of a Motor Vehicle, Burglary of an Occupied Dwelling, and Petit Theft.
During his arrest, Ennis tried to blame his crimes on a male escort.
Officials said Ennis moved from his residence in 2016 and failed to check-in with his probation officer.
A warrant was issued for Ennis' arrest in January of 2017.
He was taken into custody on March 10.
Ennis has previous arrests in Alachua County for Possession of Cocaine and Driving While License Suspended.  He has one other arrest in Marion County for Driving on a Suspended License – Second Offense.