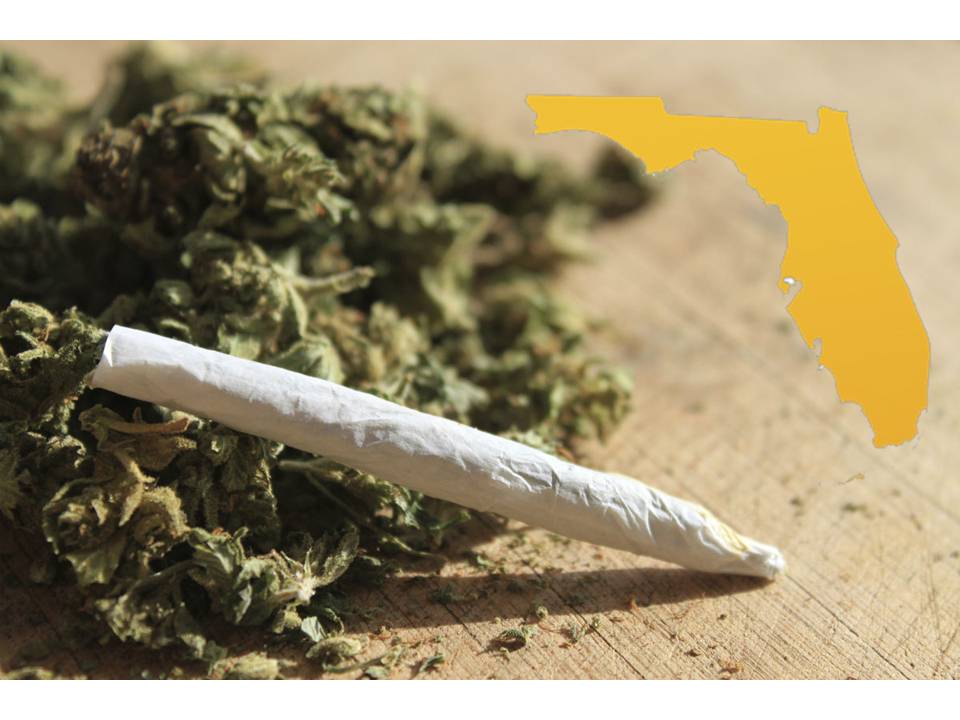 Florida — Under the new bills, marijuana could soon be decriminalized in Florida.
Two Florida lawmakers said they want a total overhaul of Florida's marijuana laws.
Congressman Guillermo Smith (D-Orlando) and Senator Jeff Clements (D-Lake Worth) filed two bills — HB 1403 and SB 1662 — the first week of March that would decriminalize possession of marijuana in small amounts — one ounce, 28.34 grams or less.
Currently, anything over 20 grams is a third degree felony. Less than 20 grams would be a misdemeanor, which imposes a $1,000 fine and or a year in jail.
With the new bills, juveniles caught with marijuana would be required to complete 15 hours of community service. Adults would have to pay a civil penalty of no more than $100, and or 15 hours of community service.
HB 1403 and SB 1662, re-categorizes misdemeanor possession offenses as non-criminal civil violations.
As Ocala Post has previously reported, cities in Miami-Dade, Volusia, and Alachua counties have already decriminalized marijuana. Tampa, Orlando, Daytona Beach, and Port Richey are also among those that have decriminalized marijuana.
Marion County commissioners have stated in that past that they had no intention of locally decriminalizing marijuana.
Marion County currently has the highest incarceration rate in the state.
In 2016, just under  40,000 Floridians were arrested for misdemeanor drug offenses. Florida Department of Law Enforcement said that more than 90 percent of those arrests were for marijuana possession.
Rep Smith released the following statement:
"39,706 Floridians were arrested in 2016 for low-level cannabis possession. These draconian marijuana possession laws have wasted taxpayer dollars, unnecessarily filled up our state prison system, and distracted law enforcement from focusing on apprehending dangerous criminals. We should be creating opportunities for people to succeed– not creating obstacles and ruining lives over minor infractions or youthful indiscretions. It is past time for the legislature to end the unjust incarceration of Floridians for non-violent drug offenses. If Amendment 2 was any indication, public opinion on marijuana has changed drastically over the years. Tallahassee politicians must catch up with where a majority of Floridians already are."
On March 10, 2017, the bills were referred to the Criminal Justice Subcommittee.
We want to hear from you. What do you think about the new bill?