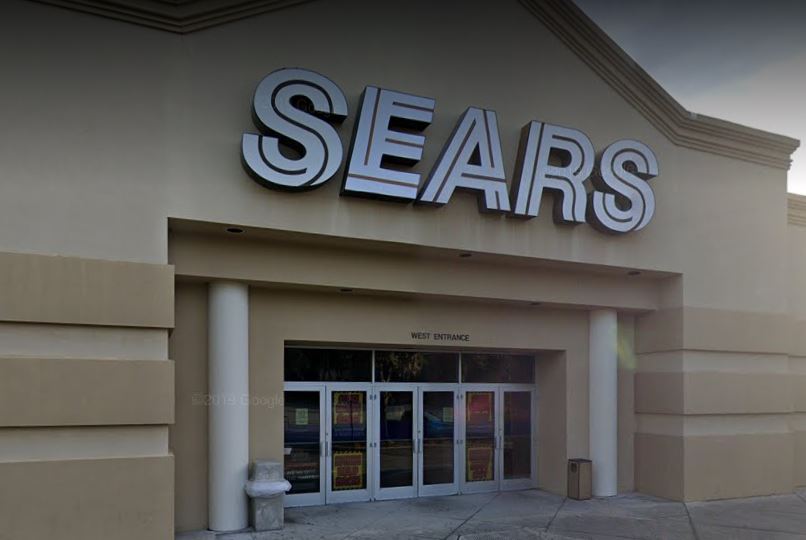 The Marion County Sheriff's Office has sent a letter of intent to Seritage SRC Finance, the owner of the old Sears building in the Paddock Mall, offering $4 million for the property. According to records, the property is currently listed for $6.5 million.
Marion County Emergency Management says they want to use part of the 120,000 square foot property to store supplies and be used as a shelter during hurricanes. Additionally, Marion County would obtain a separate 20,000 square foot building that sits on the 12-acre property.
$4 million dollars, but the property would still need costly upgrades, as it only has one bathroom area, which would not be adequate for government employees.
Residents have turned to Facebook to express anger over the issue, citing it will forever change the look and feel of the area. Residents say they would much rather see the store open as a new retailer.
Emergency Management would not only be offering $4 million for the property, it would also keep its current location.
The $4 million price tag is in addition to the $11 million facilities construction project currently taking place at MCSO.
According to county officials, the city of Ocala, the Marion County School Board, and AdventHealth are interested in some of the additional square footage.
Marion County Fire Rescue says they would use approximately 25,000 square feet of the building.
The plan will be presented in a 9 a.m meeting on Tuesday at the McPherson Governmental Complex, 601 SE 25th Ave.
Comments also open below