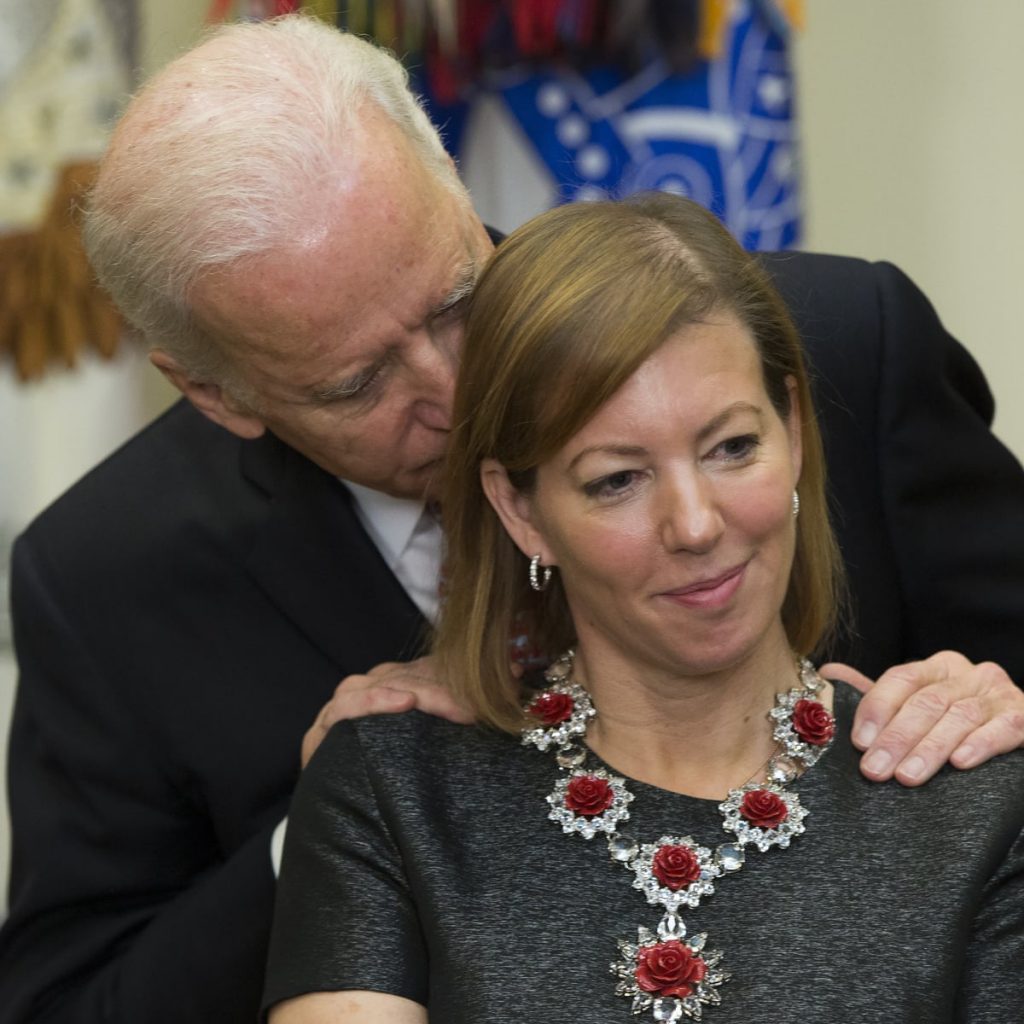 A statement made by Jill Biden earlier in 2020 has resurfaced amid election fraud accusations.
From sniffing the hair of young girls to inappropriately touching women, Joe Biden's wife, Jill Biden, has defended Joe's actions.
When asked about the accusations, Jill stated, "I think what you don't realize is how many people approach Joe — men, and women, looking for comfort or empathy."
Jill made the statement early in the 2020 race after several women accused Biden of inappropriate touching them. The accusations were made after several videos of Joe were circulated over social media which appeared to show him sniffing or trying to kiss young girls under the age of 18.
Jill blames those who approach Joe. Jill says she is ready to defend her husband in any way necessary…even getting physical if she needs to.
Facebook "fact-checkers" attempted to bury the statement, stating it was untrue. However, Jill, did, in fact, make the statement to hosts on Good Morning America.
Thousands have turned to Facebook to express their frustration with Jill.
Jan Collins wrote on Facebook, "He spends all of his time in his basement…should be a red flag. Shame on his wife for protecting that behavior."
Jill said, "I think [Joe's] gonna have to judge…be a better judge…of when people approach him, how he's going to react. That he maybe shouldn't approach them."