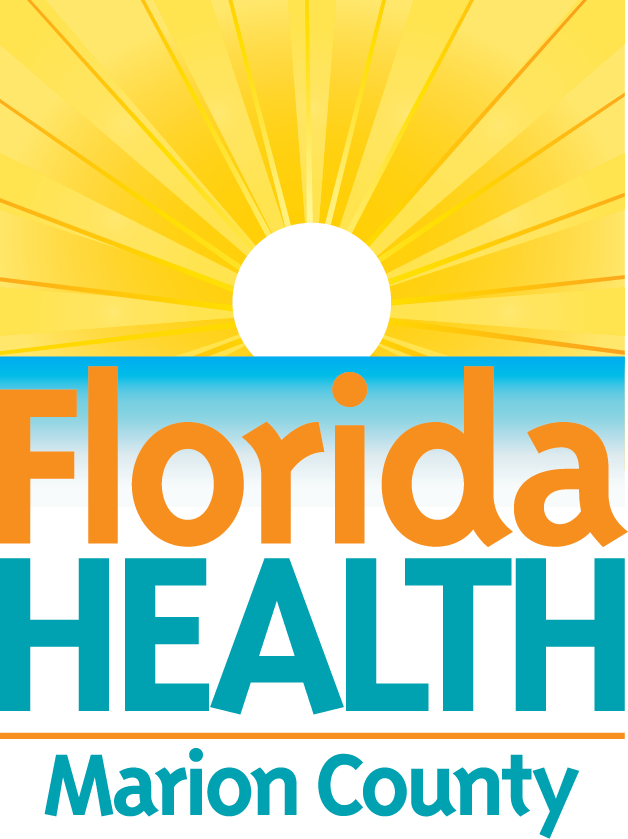 Marion County — Managing chronic health conditions can be overwhelming, but it's a reality that many residents face.
According to the Centers for Disease Control and Prevention, 78 percent of US adults age 55 and over have at least one chronic condition, 47 percent have two chronic conditions, and 19 percent have three.
The Florida Department of Health in Marion County is hosting classes in Ocala and Marion Oaks starting in March to help alleviate the stress of chronic illness by helping residents get the tools they need to age as healthfully as possible.
Residents are invited to join the "Live a Healthy Life with Chronic Conditions" workshop series to take a step toward a healthier tomorrow. Sponsored by Elder Options, Florida Department of Elder Affairs, Florida Health Network and the Florida Department of Health, the six-class series will help individuals learn more about the changes they can make to their daily habits to best manage their chronic condition and promote healthy aging. The workshops will be held:
Thursdays, March 5 to April 9, from 1:30 to 3:30 p.m. at One Health Center, 1714 SW 17th St., Ocala, FL 34471. To register, contact Brenda Williams at 352-812-2059.
Tuesdays, March 10 to April 14, 2020, from 9 to 11 a.m. at Marion Oaks Community Center, 280 Marion Oaks Lane, Ocala, FL 34473. To register, contact Kari Coates at 352-438-2831.
The sessions are open to anyone to attend; individuals who are age 65 and older and/or Medicare recipients are particularly encouraged to go to the classes. Interested residents should pre-register to ensure sufficient class materials are available.
To register or find out more information, contact Demi Danso at 352-644-2618 or Demi.Danso@FLHealth.gov.