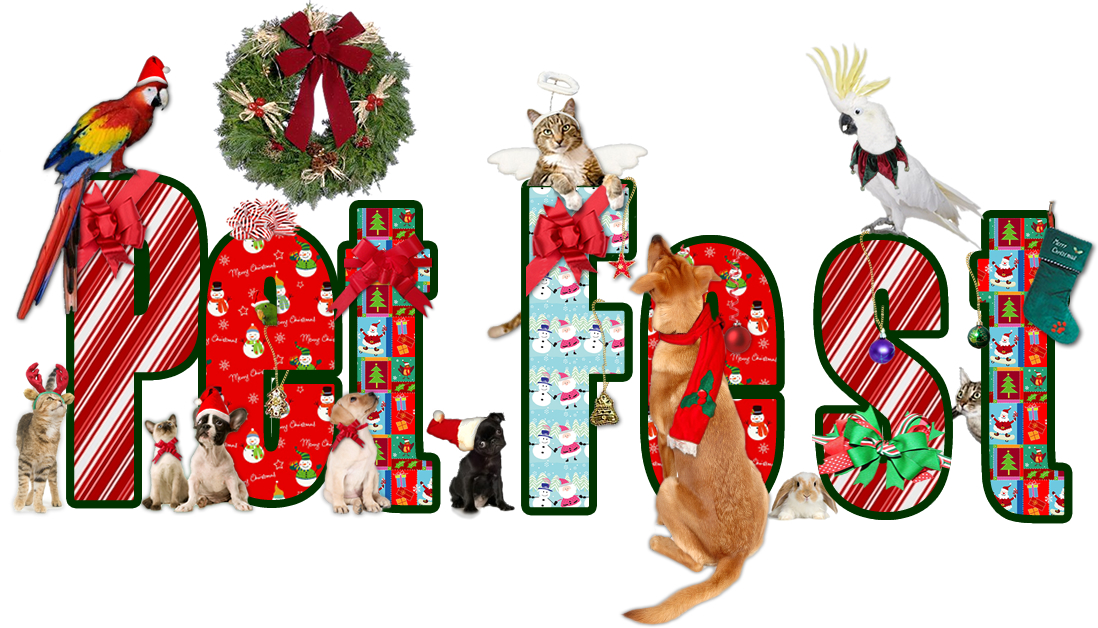 Polk County, Florida — The Polk County Sheriff's Animal Control Section is once again hosting its annual Pet Fest from 10:00 am to 4:00 pm on Saturday, December 7, 2013, at the facility, located at 7115 De Castro Road, Winter Haven in Winter Haven just off the Polk Parkway near the Polk County landfill.
All adoptions are discounted to $25.00 the day of the event. Adoption Pre-Qualification Questionnaires are available at the counter and on line at www.polkpets.org or on Facebook at Polk-County-Animal-Control. To expedite the adoption process questionnaires will be accepted by e-mail at adoptionprescreening@polksheriff.org or by fax at 863.499.2603 prior to 12:00 on Friday, December 6th. New pet owners will automatically be eligible for our gift basket drawings.
A low cost pet vaccination clinic will be held throughout the day. Pet vaccinations will be $5.00 each. Microchips are $15.00 and include free Home Again pet recovery service registration onsite.
Special celebrity guests Santa and Mrs. Claus (and elves) will chat, sign autographs, and take photos with you and your family, including all human, canine, and feline members.
Area organizations and vendors will be on site with demonstrations, activities and services for both families and their pets and much, much, more fun. This year the Sheriff's Office Agricultural Crimes Section's specialty vehicles and equipment will also be on display.
All Pet Fest proceeds will be used for the care and comfort of the animals in our shelter.
Don't miss this opportunity to help a special animal find a home this holiday season. For more information, please contact the PCSO Animal Control Section at 863.499.2600.