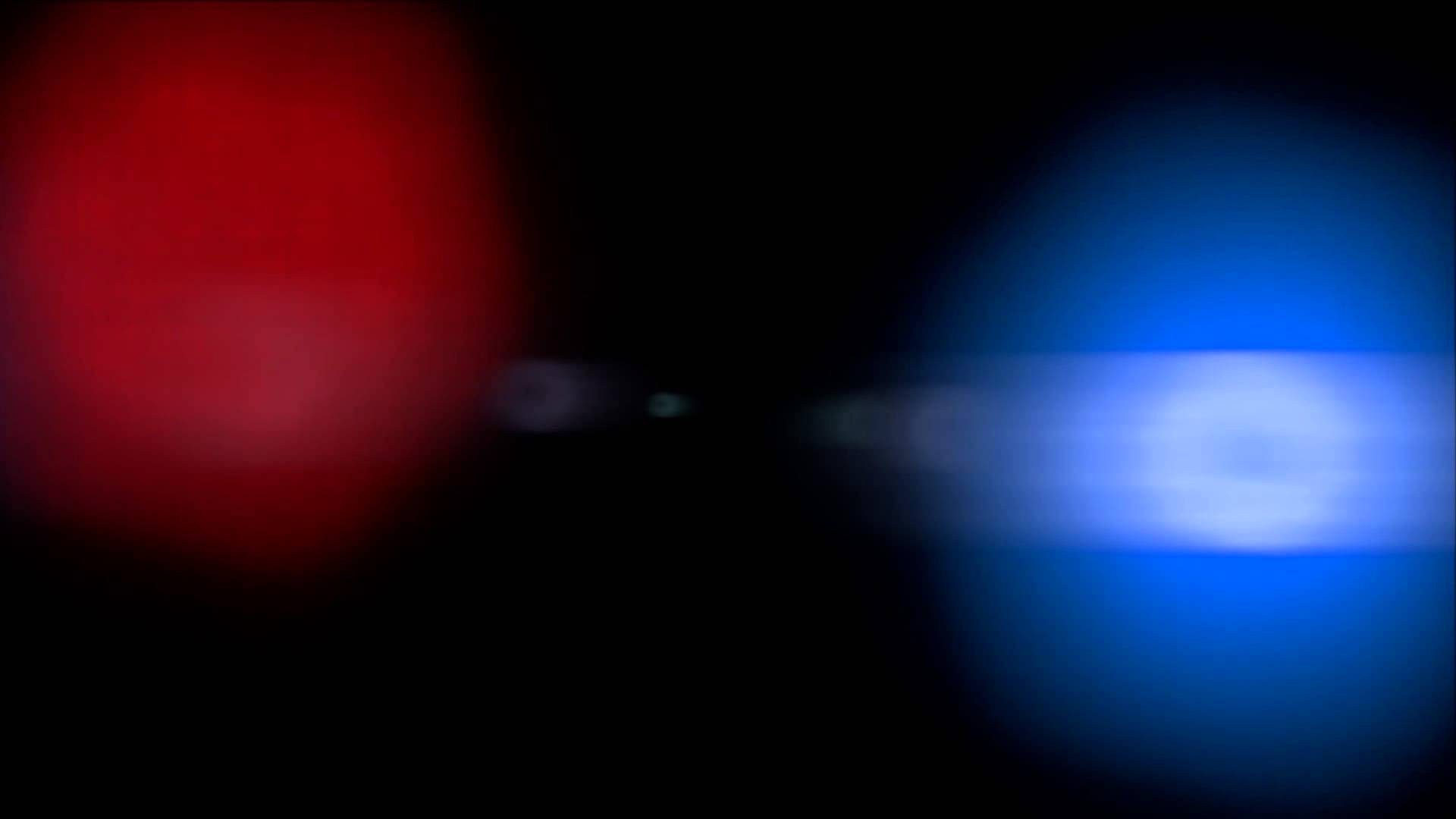 Ocala, Florida — Three juveniles, a black male and two black females — all under the age of 13 — found themselves in a dangerous situation early Sunday morning.
For about a week, residents in the Raven Glen Subdivision, Ocala, had been experiencing random doorbell rings and knocks on the door at all hours of the night.
Residents told police that they would answer the door, but no one would be there.
On Saturday, at approximately 11:20 p.m., two homeowners heard someone, later identified as kids, ring the doorbell. Again, when they answered, no one was there.
Approximately 20 minutes later, the kids came back. This time, they knocked on the door.
The husband then canvassed the area while the wife called the Ocala Police Department.
Ocala Police responded to the 2700 block of Northeast 24th Place, but did not observe any suspicious activity. The officer told the homeowners that he would patrol the area nightly, and instructed them to call OPD if the incident occurred again.
At approximately 1 a.m., the kids rang the doorbell three times really fast. Then, 10 minutes later the homeowners said the kids came back. This time, they said it sounded like the kids kicked the door.
Fed up, the wife retrieved a handgun. She and her husband then unlocked the front door and waited.
The homeowners waited about 10 minutes when the kids knocked at the door, at which time the homeowners opened the door and greeted the three kids with the handgun.
The three kids took off running and were seen going into the house right next door.
The homeowners told police that they were surprised to see that the culprits were so young. And even more surprising, was the fact that two of the kids were their neighbors.
The homeowners went next door to speak with the kids' parents, and when no one came to the door, the homeowners called the police back out.
While waiting for the police, the father finally came to the door. When the homeowners explained the situation, the father denied that his children had done anything wrong.
A short time later, police arrived and questioned the kids.
According to reports, the kids denied the incident at first, but later confessed.
The officer told the children that their actions were extremely dangerous and that they could have been seriously injured.
On Sunday, Ocala Post reached out to the homeowners.
The homeowners said, "The kids' mother brought them over today and they apologized. We appreciated the apology. As far as we are concerned, the issue has been resolved."
No charges were filed.