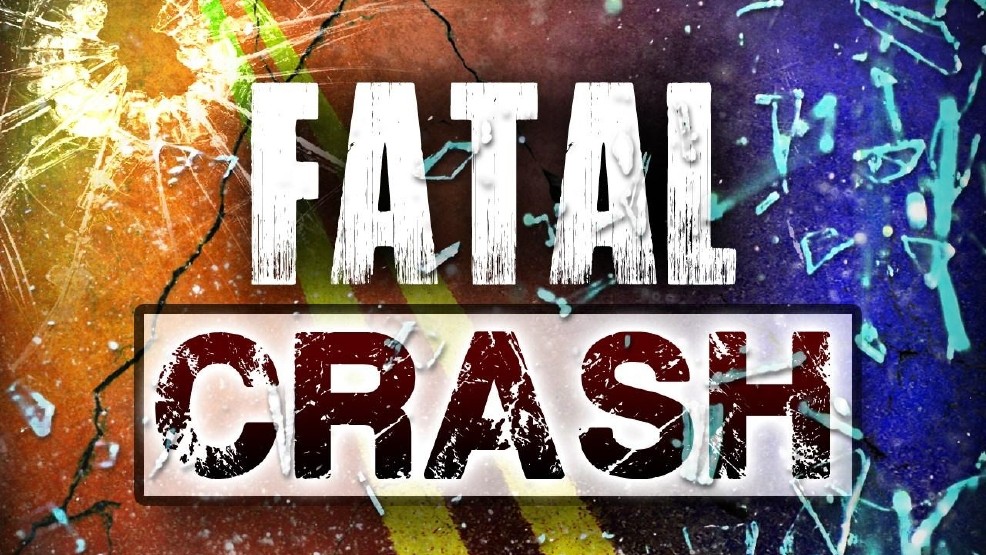 Marion County — One teen is dead and another was critically injured following a Sunday evening traffic crash.
The accident happened at approximately 6:11 p.m.
The Florida Highway Patrol said Romario Fuenes-Salazar, 19, and his passenger, 18-year-old Guaruin Funes-Herrera, were traveling southbound on Northwest 115th Avenue in a 2002 Pontiac Sunfire while approaching the intersection of County Road 464B.
A 2012 Hyundai Santa Fe, driven by Toni Rebustillo, 41, was traveling eastbound on County Road 464B while approaching the same intersection.
FHP troopers say Salazar ran the stop sign and slammed into the front of Rebustillo's Hyundai.
Salazar's vehicle then traveled onto the eastbound grassy shoulder, hit a stop sign, and slammed into a utility pole.
Herrera was pronounced dead at the scene. Salazar was taken to Ocala Regional Medical Center, where he is listed in critical condition.
Troopers said that Herrera was not wearing a seatbelt.
Rebustillo received minor injuries. His passenger, James Ausherman, 37, was not injured.
Herrera's mother, who lives in California, was located and notified at 1 a.m.
Charges for Salazar are pending.