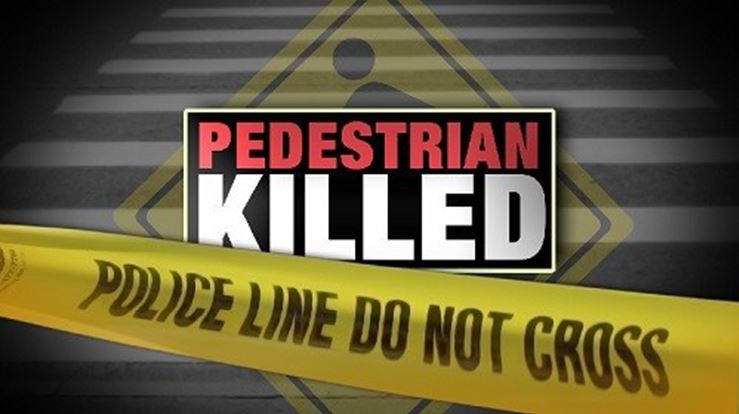 A man was hit and killed late Wednesday in the 3200 block of Southeast Maricamp Road.
According to police, the accident happened at approximately 10:50 p.m. in a dark area near the traffic light at 36th Avenue. The man was wearing all dark clothing and there are no street lights in that vicinity.
The 30-year-old driver who hit the man was driving a minivan and traveling westbound in the inside lane.
The pedestrian, later identified as Donald Gordon, 49, is also believed to have been walking in the left inside lane.
Following the accident, the driver of the minivan, who has not been identified, called 911 and said she had hit something.
Police arrived and found the man on the side of the road. He was pronounced dead at the scene.
No other information is available at this time.