[Updated August 13, 2014, at 9:25 p.m.]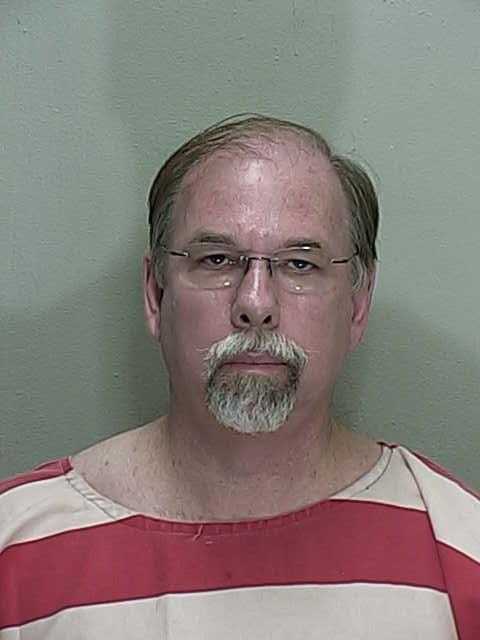 Ocala, Florida — Wayne Armond Nielsen, vice president of human resources at Ocala Regional Medical Center (ORMC), was arrested yesterday, August 11, 2014, on charges of child pornography. He was taken into custody while he was at work.
The Sheriff's Office received information that led investigators to believe Nielsen had uploaded child pornography images to a Cox Communications e-mail while he was at work.
According to the State Attorney's Office, they subpoenaed Cox Communications for information on Nielsen's account.
After the State Attorney's Office received information back from Cox, investigators with the Marion County Sheriff's Office searched Nielsen's home and retrieved several laptops containing child pornography.
Nielsen's personal laptop contained a gross amount of child erotica.
Nielsen denied downloading the images and told investigators that he did't know how the images came to be on his laptop.
During a forensic review of Nielsen's cell phone, a nude photo of a 10-year-old-girl was also located.
When asked about the photo, Nielsen said, "I don't consider that child pornography…I consider it art."
The investigator asked Nielsen how he would feel if it were his daughter, to which Nielsen replied, "It would not be okay."
Nielsen was charged with nine counts of Possession of Child Pornography (F).
He was released from jail on August 12, 2014, after posting $9,000 bond.
Ocala Regional Medical Center would not comment on the investigation.
Detectives would like to know what you know about Nielsen's contact with children, if any. If you have details about Nielsen's, please call (352) 369-6845. You can phone anonymous tips to Crime Stoppers of Marion County at 368-STOP or 368-7867. Text tips to 274637 using keyword 368STOP. Tips can also be submitted at www.ocalacrimestoppers.com.