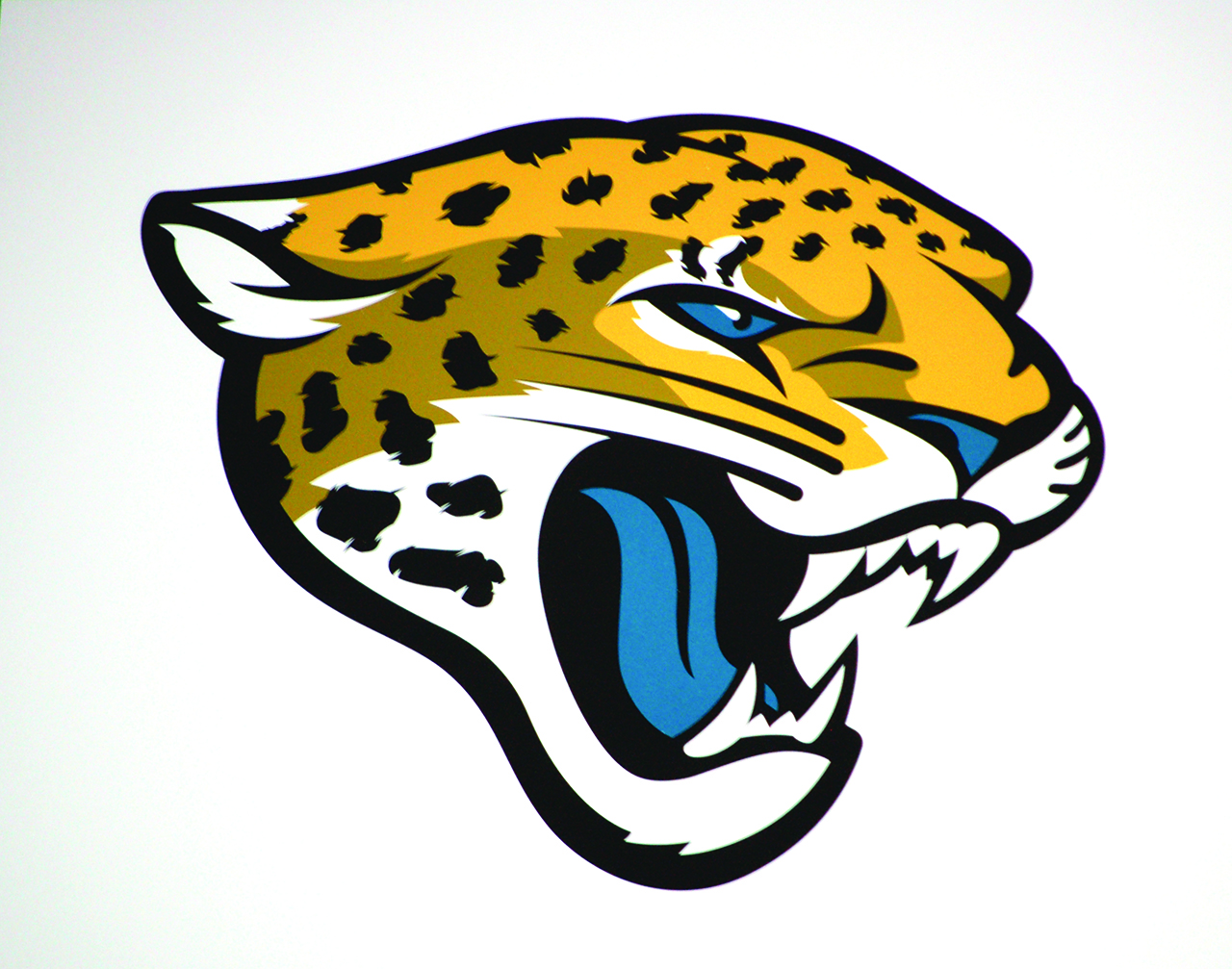 The Jacksonville Jaguars finished out the 2013 season at 4-12, awarding them with the number three overall pick which they used on quarterback Blake Bortles. The Jaguars spent their next two picks on targets for Bortles as they drafted wide receivers Marqise Lee and Allen Robinson.
The Jaguars did not have much to brag about on either side of the ball last year. Their weakest point surprisingly being their rushing attack as they only averaged 78.8 yards per game which ranked 31st in the NFL. Before this year, Maurice Jones-Drew was always praised as one of the league's top running backs, so you could easily say last year was a career worst for Jones-Drew. The Jaguars lost Jones-Drew in free agency to the Oakland Raiders, leaving the running back role in Jacksonville wide-open for newly acquired Toby Gerhart to take.
The Jaguars ranked 22nd in passing yards per game but that should only improve with the newly acquired wide receivers and the drafting of Bortles. Although it is still unknown whether Bortles will be the starter this year, as the Jaguars might try to grow him into the role, like the Packers did with Aaron Rodgers. The arrest of Justin Blackmon opens the door for new receivers Lee and Robinson to start alongside Cecil Shorts.
The Jaguars were horrid on the defensive side of the ball, as they ranked 26th in passing yards allowed and 29th in rushing yards allowed. Defense should only improve for the Jaguars, as head coach Gus Bradley enters his second year with the team. The Jaguars signed free agents Red Bryant and Chris Clemons to help improve a bad Jacksonville front seven. Jacksonville believes that free safety Winston Guy will develop into a play maker and that they can build a good secondary around him.
Expect the Jaguars to finish out this year with another 4-12 record.
—By Brandon Wilson—