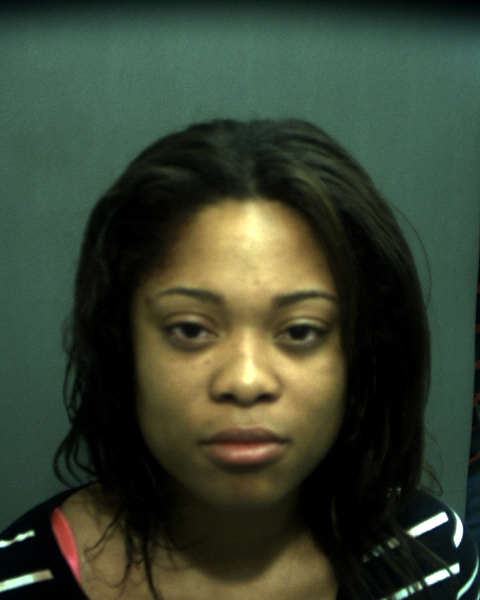 Orlando, Florida — When a commissioner's aide was arrested, she immediately dropped her employer's name then played the race card.
"I'm handcuffed for being black with a white man. That's what happened to me. I was on a date with a white man… I was targeted."
That is what Orlando City Commissioner Regina Hill's assistant, Cara Reaves, 24, said when she was arrested at the Plaza Cinema Cafe in downtown Orlando Friday night.
Reaves immediately obtained an attorney and alleged she was "seriously abused" by Orlando Police in a holding cell. She claimed she was slammed up against the wall.
Reaves' attorney stated that she plans to file a complaint with the Orlando Police Department.
An Orlando Police station holding cell video camera captured the entire incident.
Officials said despite Reaves being told about the camera (which was also recorded), she was so intoxicated she didn't remember.
According to reports, in the video, Reaves could be seen throwing a temper tantrum — screaming like a two-year-old-child.
Reaves then struck one of the police officers.
Reaves screamed, "I know I'm here because I'm black… I know I'm here because I'm black. I don't give a s**t what you say mother f****r. I know I'm here because I'm black."
Her charges started out as trespassing and disorderly intoxication, which are misdemeanors, but she ended up with additional charges of battery on a law enforcement officer.
Reaves faked an injury, causing the Orlando Police Department to call paramedics. When they arrived, she was lying on the floor tapping her foot and was uncooperative.
One of the paramedics said Reaves was exaggerating and called her a very poor actress.
After seeing the video, Reaves' attorney refused to comment.
Reaves was charged with Trespassing, Disorderly Intoxication (M), and Battery on a Law Enforcement Officer (F).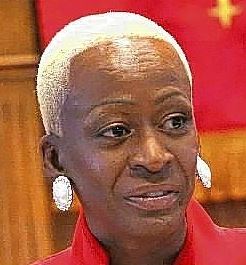 Newly elected Commissioner Regina Hill said she will not be terminating Reaves' position and allowed her to return to work today.
In March, a formal complaint was filed against Hill after multiple voters came forward and said that Hill had threatened them. In a complaint filed by voter Beverly Burgess, she said that Hill threatened, bullied, and spit in her face because Hill was angry over comments she posted on Facebook.
[RAW] WARNING: Contains Graphic Language