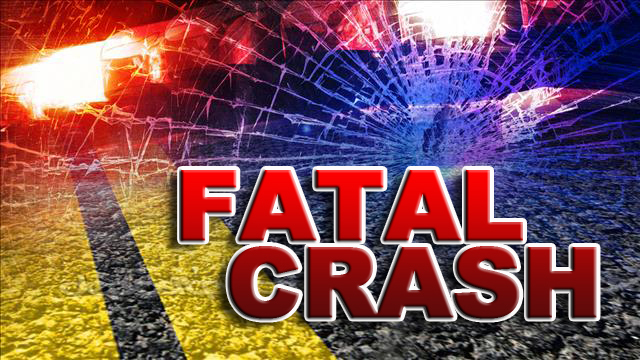 Belleview, Florida — The Florida Highway Patrol is currently investigating a two-vehicle fatal crash on U.S 301.
The crash involved a semi and GMC pick-up truck.
FHP said that , the driver of the GMC, Joseph Grzeca, 56, of Beverly Hills, was pronounced deceased at the scene.
Marion County Fire Rescue HAZMAT team responded to the scene to contain fuel and hydraulic fluid that was spilling from the semi.
According to FHP, witnesses said the semi driver, Yordys Yanes Matos, 40, ran a red light and T-boned the GMC. The semi then overturned and caused the southbound lanes of 301 to be blocked due to wood chips that spilled onto the roadway.
FHP said northbound and southbound lanes of U.S. 301 were closed for several hours.