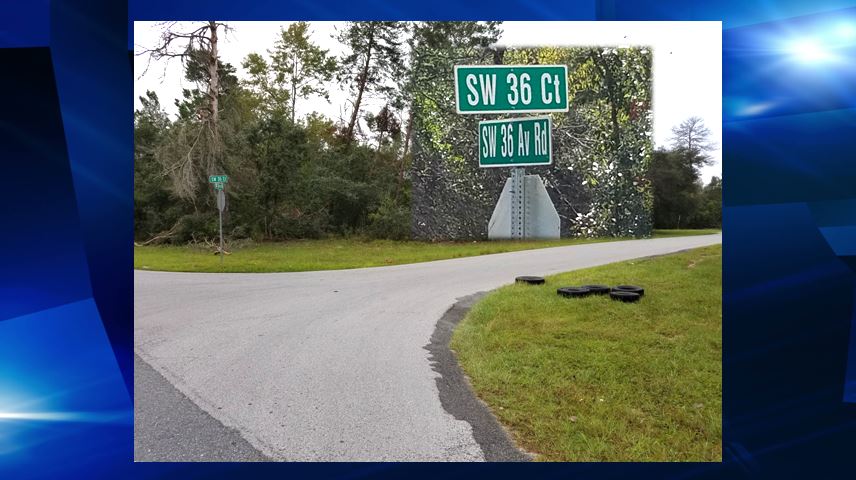 Marion Oaks — Marion County Code Enforcement officials are seeking information about the person who dumped five tires at the intersection of Southwest 36th Court and Southwest 36th Avenue Road in Marion Oaks.
This is the second time this month that a litterbug has dumped tires in this area.
The first time the tires had been dumped they were removed and properly disposed of by a nearby resident. The resident stated that he hauled off nine tires the first time.
Anyone with information is asked to contact Marion County Code Enforcement at 352-671-8900, or write to 2710 E Silver Springs Blvd, Ocala, FL 34470. Anonymity is guaranteed.