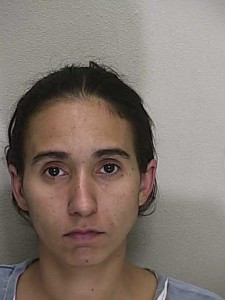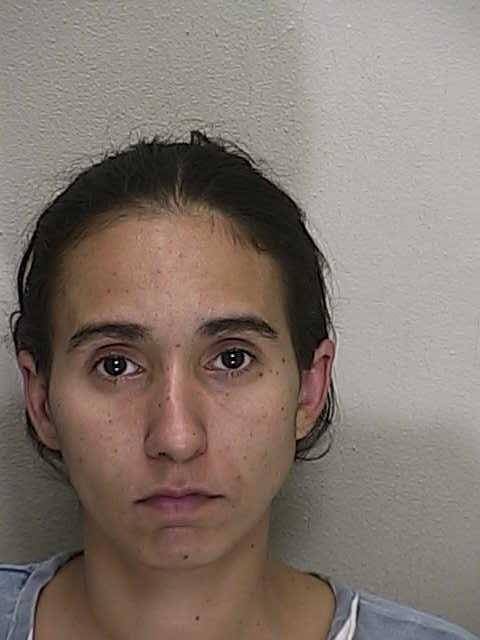 Ocala, Florida — An Ocala woman was arrested after undercover detectives said she solicited sex for money.
Two detectives with the Ocala Police Department were patrolling the area of South Pine Avenue in separate unmarked vehicles when they spotted a female identified as Mary Wise, 30, walking southbound on Pine, waving at passing cars.
One of the detectives pulled up to the woman and asked her if she needed a ride home at which time she opened the car door and got in.
After getting into the vehicle Wise said, "I heard you were a cop." The detective responded, "No."
Wise then showed the detective her breasts by pulling up her shirt and requested the detective to touch her vagina, but the detective refused. The female continued to insist that the detective touch her vagina in an attempt to confirm he was a cop. The detective then slowly put his hand towards Wise and she grabbed his hand and touched it to her crotch on the outside of her jeans.
Wise then said, "I need help with rent but I am not going to discuss money." The detective replied, "I have to go the ATM to get money, would it be OK if we f***ed in the truck." Wise replied, "Yes."
The detective told Wise he had been with a prostitute in the past that only charged $20.00 and asked if that amount was OK. According to reports, Wise nodded her head to indicate yes.
According to reports, it was at that time the detective pulled into a parking lot and the other detective pulled up next to them. The second detective opened the car door and asked what they were doing at which time Wise replied, "I'm sure you heard it on the recording."
Wise told detectives she had nothing to say because she never agreed on a price.
Wise was arrested and transported to the Marion County Jail. She was later released.
Wise has been arrested 11 times beginning in August 2009 to include charges ranging from Burglary, Dealing in Stolen Property(multiple), Obstruction of Justice, Battery, and Driving While License Suspended.