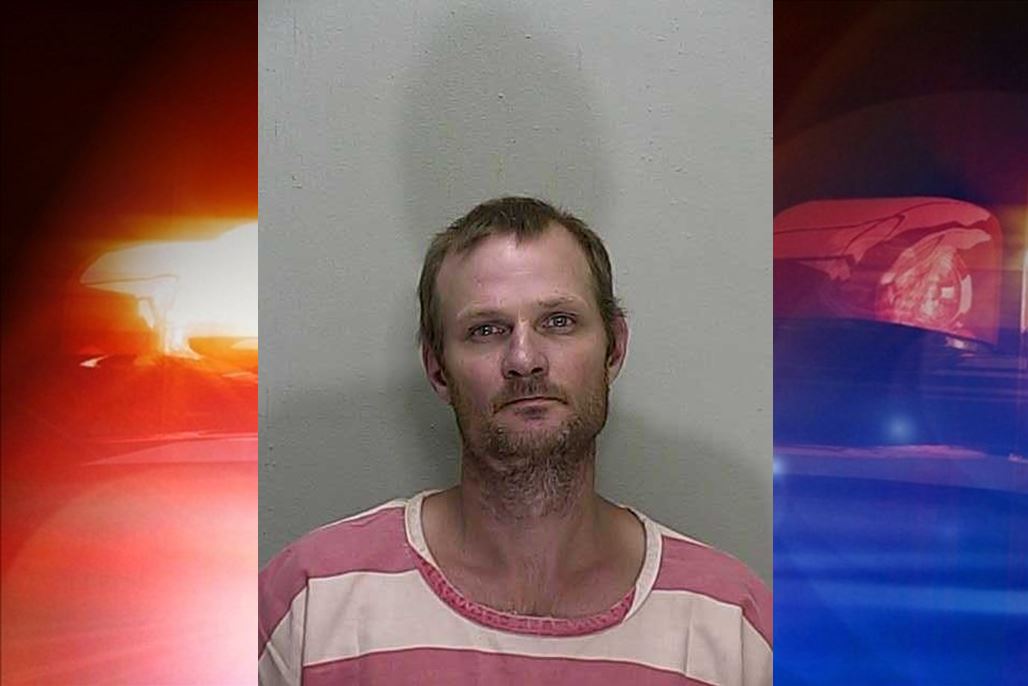 Ocala, Florida — The Marion County Sheriff's Office arrested an Ocala man and charged him with six (6) counts of Sexual Assault by a Custodian on a 15-year-old Female.
According to investigators, the victim had been sexually abused since the age of four (4).
On Monday, Deputy Marques responded to Northwest 3rd Place, Ocala, after the victim's mother reported that her daughter had asked for a pregnancy test.
After speaking with the victim, the deputy learned that Joseph Timothy Baker, 41, had been sexually abusing the 15-year-old for the past 10 years.
The victim said that when she was four (4), Baker put her on the bed, put his hands inside her pants, and digitally penetrated her. She said that afterwards, Baker told her that it was their secret.
According to reports, Baker performed oral sex on the victim and also forced her to perform oral sex on him.
The victim said that during one encounter, Baker pulled down her pants and attempted to have sex with her. She said she pulled up her pants and ran off crying. Baker then approached her and asked, "Did I hurt you?" Baker then asked, "You know I love you, right?"
According to the arrest affidavit, the victim's mother was not home during the sexual encounters.
The victim said that Baker would often buy her gifts and give her candy.
During questioning, Baker demanded an attorney.
Baker was arrested and transported to the Marion County Jail.
He is being held without bond.