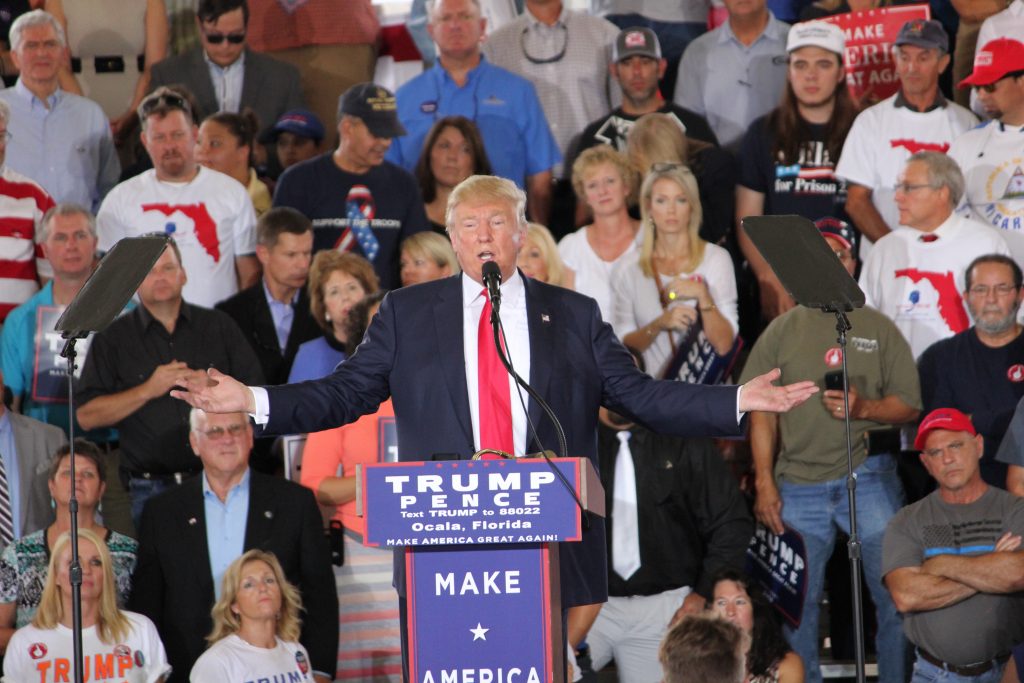 Trump's ongoing contests and confounding denial of the presidential election results are dangerous to America and outright embarrassing.
His actions undermine faith in leadership as well as trust in the Republican party.
It's past time for leaders such as Sen. Rubio and Sen. Scott to publicly condemn the president's selfish, self-serving temper tantrums and to insist that he concede.
The election results speak loud and clear that Trump did not win, and continued recounts and audits do more harm than good for Americans who need stability amidst the uncertainty and fear caused by the out of control spread of the coronavirus.
The nation needs to move forward together.
Kelley Sennstrom
Ocala
Letters to the editor do not reflect the opinion of Ocala Post.