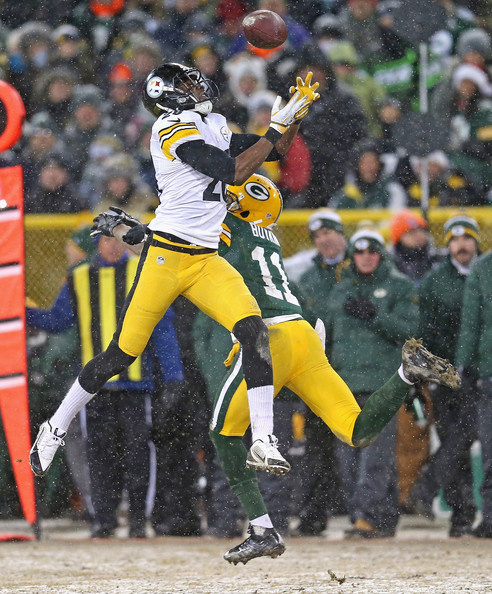 Ocala, Florida — Local North Marion alumni, Cortez Allen is teaming up with Green Pastures Worship Center to give back to his home roots of Ocala. The Pittsburgh Steelers cornerback is funding the fourth annual Back 2 School Bash Saturday, August 9, 2014, at Green Pastures Worship Center on Old Blitchton Road.
Allen is entering his fourth year in the league and is currently attending training camp which will cause him to be absent from the event.
With the help of Allen, Green Pastures were able to fill up about 200 backpacks with necessary school supplies. The event starts at 9 a.m. and will continue until all the backpacks are gone.
Allen said that this is something he has always wanted to do and that it is important for kids to start the year off right and have all of the supplies they need. Allen does not want anyone to only look at him as a professional athlete and that he wants the kids to know a good education is what started it all for him.
–By Brandon Wilson–