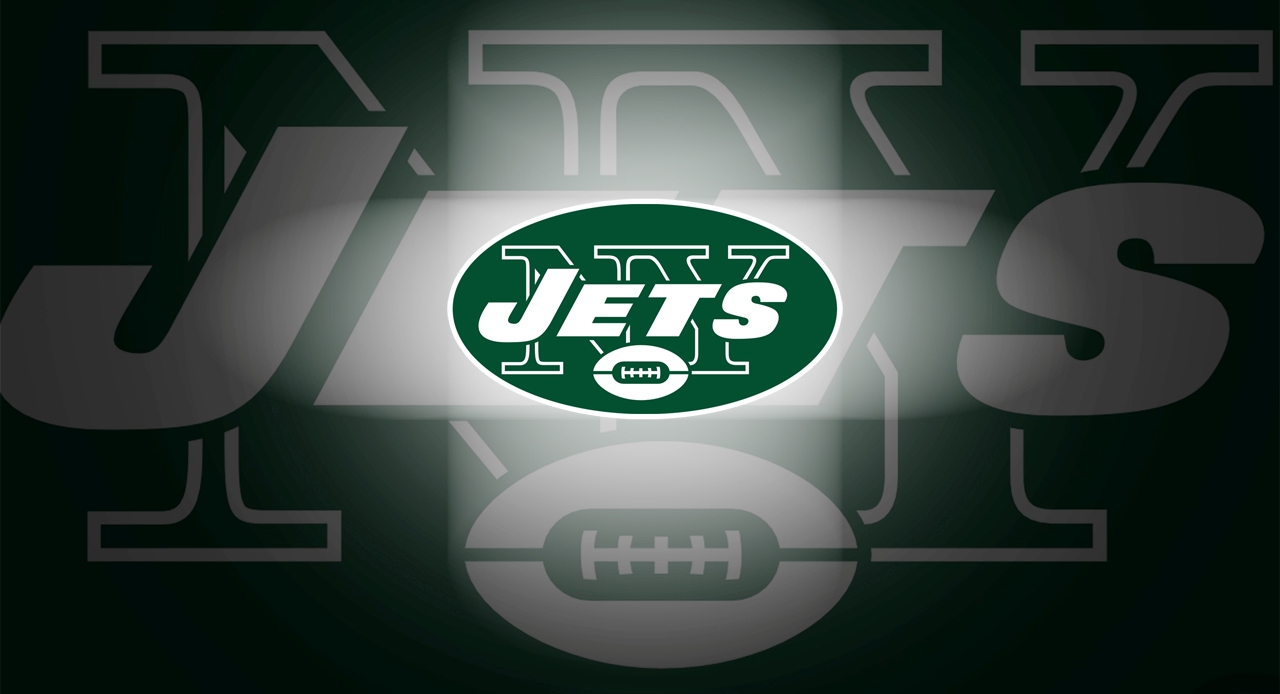 The New York Jets finished their 2013 campaign at par with a record of 8-8. The Jets used their 18th overall selection in the draft on free safety Calvin Pryor to hopefully help rejuvenate a secondary that ranked 22nd in passing yards allowed per game.
The Jets drafted three wide receivers in the draft and also signed wide receiver Eric Decker out of free agency in hopes that it will give second year quarterback Geno Smith just what he needs to improve on a subpar passing game from last year that ranked 31st in passing yards per game.
If the Jets can get a good passing game going this year, it will open up more holes in the trenches for an already threatening rushing attack that ranked 6th in yards per game.
Even though Smith is in no immediate danger of losing his job, the Jets used their 6th round draft pick on quarterback Tajh Boyd and also signed Michael Vick to possibly give Smith the friendly competition he needs to improve his game.
With an impressive front seven lead by Sheldon Richardson and David Harris, the Jets should have no problem in continuing to stop the rush, which they did quite well in 2013 as they ranked 3rd in rushing yards allowed per game.
Combine Calvin Pryor and Dee Milliner with that aggressive front seven and the Jets should have all the tools they need to create a pretty tough defense for any team to face.
If the Jets can get their offense in sync, this could be a year where the Jets are alongside other teams fighting for a playoff spot.
Expect the Jets to finish the year out with a 9-7 record.
—By Brandon Wilson—