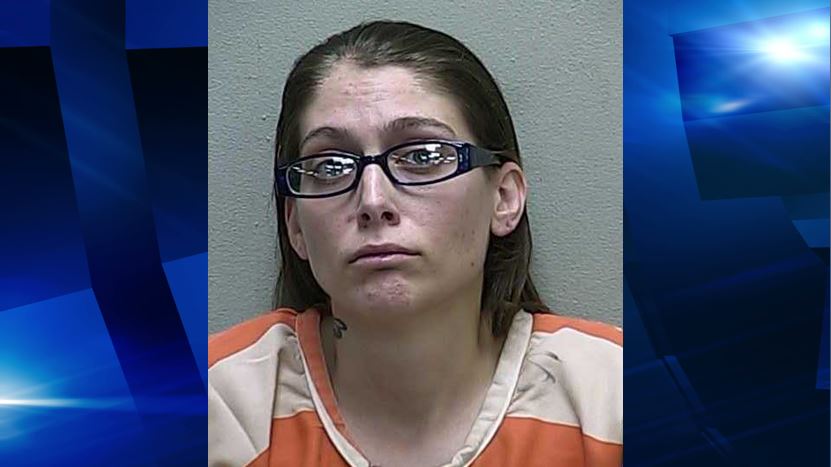 Silver Springs, Florida — A Silver Springs woman faces several charges after authorities were notified about possible abuse on a child.
Authorities say that Ann Montross, 25, became angry when her child "pooped" in her pants.
A second victim in the house, Montross' partner, stated that Montross became so agitated that she threw the child to the floor and began punching her in the back. Montross then grabbed the child by the throat, dragged her into the bathroom, and started punching the child in the face.
Montross' partner was eventually able to pull her off the child, at which time he told her that he was going to call the Department of Children and Families.
According to reports, Montross told the victim that if she was going to jail then she was going to kill him. Authorities say that is when she grabbed a "bread knife" and "jabbed" the victim with it.
During questioning, Montross told investigators that she was angry because the victim had told her he was leaving her and she didn't want him to go.
Montross was arrested and charged with Cruelty Toward a Child, Aggravated Assault with a Deadly Weapon, Possession of Marijuana, and Possession of Drug Paraphernalia.
She is being held on a $11,000 bond.