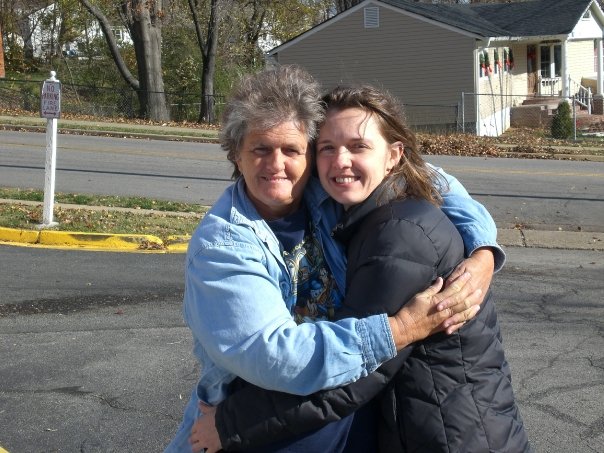 Ocala, Florida — Murder suspect, Ricardo De Jesus Barrera, passed away last night, October 21, 2014, at 8:05 p.m. at UF Health Shands Hospital, Gainesville, Florida.
On October 20, 2014, at approximately 2:56 p.m., officers from the Ocala Police Department were dispatched to a disturbance at Springwood Village Apartments, 1525 SE 25th Street, Ocala.
As officers arrived on scene, information was received of multiple shots being fired and that the suspect had fled on a motorcycle. Officers observed the suspect's motorcycle fleeing the apartment complex at a high rate of speed; one officer gave chase and the other proceeded to the scene. The motorcycle continued to flee from officers going north on SE Lake Weir Avenue, and then east on SE 17th Street.
During the course of the pursuit, shots were fired involving OPD officer, Lieutenant Daniel Wilson, and the fleeing murder suspect crashed.
The suspect was then transported to a local hospital.
As per Department Policy, Lieutenant Wilson was placed on paid Administrative Leave pending the investigation by the Florida Department of Law Enforcement (FDLE) and OPD's Professional Standards Section. No other information regarding this portion of the incident is available for release at this time.
Back at Springwood Village Apartments, officers located two deceased females. Also on scene, and present at the time the shootings occurred, was a 6-year-old female and a 22-month-old male – neither were physically injured.
Bonnie-Lyn had a total of three children, Barrera is the father of one of the children.
On October 18, 2014, police responded to the Barrera residence in reference to a domestic dispute. Barrera was yelling at the children and had locked them in their bedroom after breaking many of their belongings. Bonnie-Lyn ran outside and dialed 911. Bonnie-Lyn told dispatch the Barrera had been irate all day and she was scared. Police diffused the situation and left the area.
Bonnie-Lyn and Barrera were living together at the time of the argument. After the argument, Bonnie-Lyn packed up her children and went to stay with her parents, who lived in Springwood Village Apartments.
On October 19, 2014, Bonnie-Lyn awoke to find that all of her car tires had been slashed. An incident report was filed with OPD at 5 a.m. on the morning of the incident.
Reports indicate that Bonnie had gone to the courthouse on the morning she found her tires slashed to get a restraining order against Barrera, but it was denied. Despite Barrera's previous actions toward the children and the tire slashing incident, the courthouse told Bonnie that since Barrera had not threatened her or harmed anyone, they could not issue the order. According to the Clerk of the Court, the deputy clerk that helped Bonnie-Lyn told her that she could take the petition to a judge, at which time Bonnie-Lyn declined. According to the Clerk of the Court, Bonnie-Lyn then left the courthouse.
On the day of the shooting, Barrera returned to Springwood Village apartments two (2) separate times — each time arguing with Bonnie-Lyn. Barrera then returned to the apartment complex a third time, argued some more, then shot Bonnie-Lyn and her mother, Julia Marie Motto, 67. Barrera was positively identified as the shooter.
Bill Motto, husband to Julia and father to Bonnie-Lyn, is devastated. The father described Barrera as a hot-headed lunatic.
Bill Motto last saw his daughter at the courthouse on the morning of the shooting. He had gone to pick the third child up from Pre-K, when arrived home, he saw police everywhere.
"I knew they were dead. I knew at least my wife and daughter were dead," said Bill Motto. "He's a lunatic. She should've known better. But where could she hide?"
Bonnie-Lyn did everything for her mother and father — drove them everywhere. Now, Bill Motto — the father, husband and grandfather — is left alone.
Bonnie-Lyn's three children are being cared for by family members.
A photo of Barrera is not available at this time.
We want to hear from you. Do you think more could have been done to protect this family?