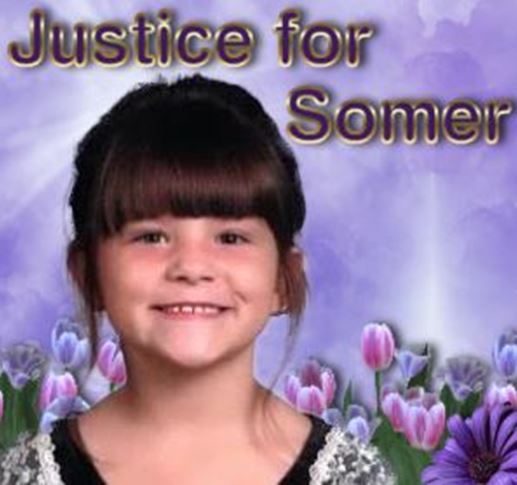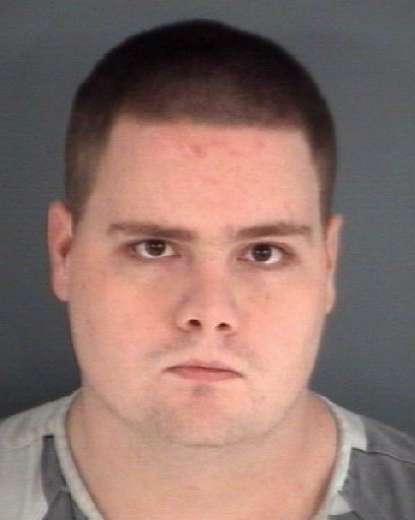 Orange Park, Florida — In 2009, 7-year-old Somer Thompson disappeared without a trace while walking home from school with her brother, older sister, and several other students.
Two days after she vanished law enforcement found her body at a landfill in Georgia.
Authorities searched for her killer for months before discovering Jarred Harrell, 29, had raped and murdered Somer in his house.
According to court records, Harrell, then 24, pleaded guilty and is now serving a life sentence.
The red brick house that Somer was killed in was eventually foreclosed on. The bank later transferred the house to the Somer Thompson Foundation. Somer's mother, Diena Thompson, then donated it to the Orange Park Fire Department.
Today, that same fire department burned the house to the ground. The fire department allowed Diena to throw the flare through a window that ignited the blaze, allowing her to literally burn down the house of her daughter's killer.
The Orange Park Fire Department said everyone in the neighborhood was glad to see the house go and were pleased no one would ever be able to live in the house where such a heinous crime was committed.
[Short video of the fire]
Please follow and like us: