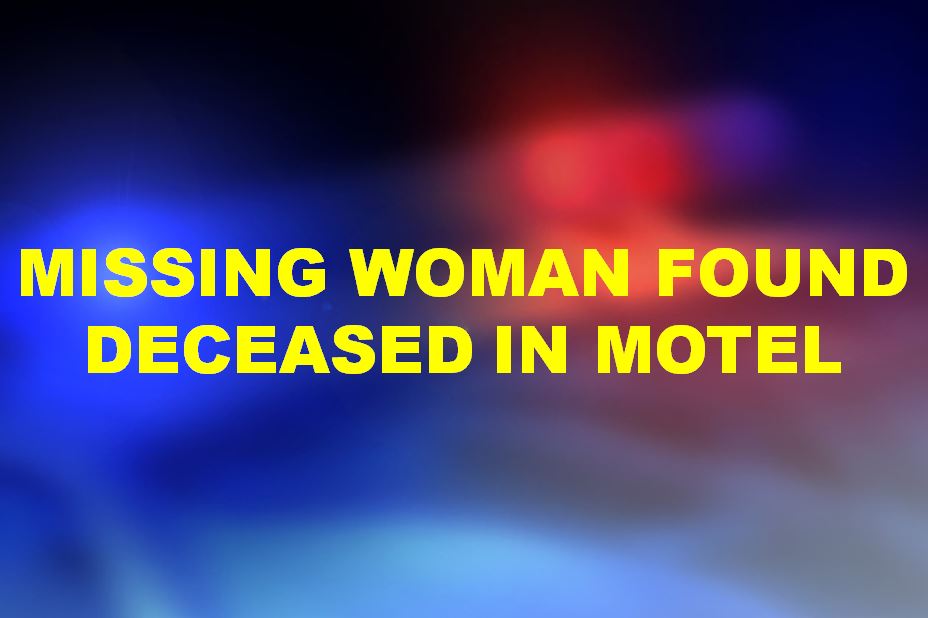 [Last updated at 12:42 p.m., on February 17, 2015]
Ocala, Florida — An Ocala woman that was reported missing by her husband was found deceased in a motel room over the weekend.
George Shinn, 60, said his wife, Colleen M. Shinn, 52, was supposed to be going to a friend's house and then to the gym on the morning she went missing.
George told deputies he went to work for a short time, but later returned home to find that his wife had not returned. He said that is when he noticed his wife's cell phone and wallet was still at the house.
George said the cell phone showed a missed call from her friend and when he returned the call, she (the friend) stated that Colleen had not shown up to her house.
According to reports, the husband and the friend then drove around town looking for Colleen. They said they checked the gym, called local law enforcement and hospitals, and checked with FHP with no luck.
George told deputies he was concerned because his wife was having health issues and was suffering from severe Rheumatoid Arthritis. He said Colleen had stopped taking her medications and recently stated, "I can't take this anymore."
George told deputies nothing was missing from their house and that she had left her cash and credit cards in her wallet. He said the only thing missing was her driver's license.
Later in the day, the Ocala Police Department received a call from the Southland Motel, located at 1260 East Silver Springs Boulevard. The caller stated that a body had been found.
The body was identified as Colleen Shinn.
Investigators with the Ocala Police Department said it does appear to have been a suicide from a gunshot wound. A suicide note was found in the room with instructions on how to reach her husband, and another in her vehicle to her husband.
Colleen's vehicle was found in the parking lot of the motel.