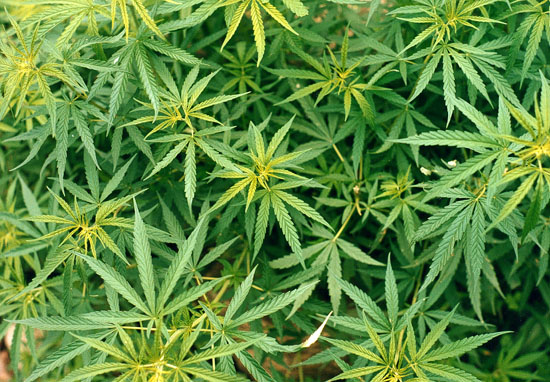 Ocala, Florida — In October 2013 Ocala Post reported that Attorney General Pam Bondi had drafted a letter to Chief Justice Polston in an attempt to have the language in an amendment regarding the legalization of medical marijuana discredited, she said, "it is misleading," however her attempts to failed.
On Monday, January 27, 2014 the State Supreme Court upheld the language in the amendment aimed at legalizing medical marijuana, allowing it to move forward and be placed on the upcoming November ballot.
Most law enforcement agencies are opposed to medical marijuana being legalized, but experts argue that marijuana is safer than alcohol, and acts as a wonder drug for cancer patients.
Legalizing marijuana is on the political agenda for Former Governor Charlie Crist. Crist, an attorney with the Morgan and Morgan Law Firm, plans to run for Governor during the 2016 election. Florida Ag stands firm on their feeling that supporters want to legalize marijuana for more reasons than just that of a medical use. Charlie Crist denies it is for his political agenda.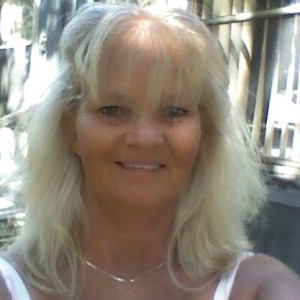 Tracy Bickford, who lives in Pasco County, Florida, and came to Ocala over the weekend to collect signatures, told Ocala Post she started collecting signatures for medical marijuana to be placed on the November ballot back in October of 2013. She said, "My father is a retired police officer who has bone cancer and is in a great deal of pain, I watch him make frequent trips to the hospital for chemo treatments and blood transfusions, yet he refuses to try marijuana. He looks at it as just a drug." She went on to say, "Out of all the literature I have read on medical marijuana, I know it will help him, but he won't listen, so I started collecting signatures in order to help others."
"I have heard so many amazing stories about how other people have been helped with different illnesses by using marijuana. It has been an experience of a lifetime collecting the signatures, many of which came from Ocala," said Bickford.
Bickford added, "Ocala has shown great support and I just wanted to say; thanks Ocala, I couldn't have done it without you."