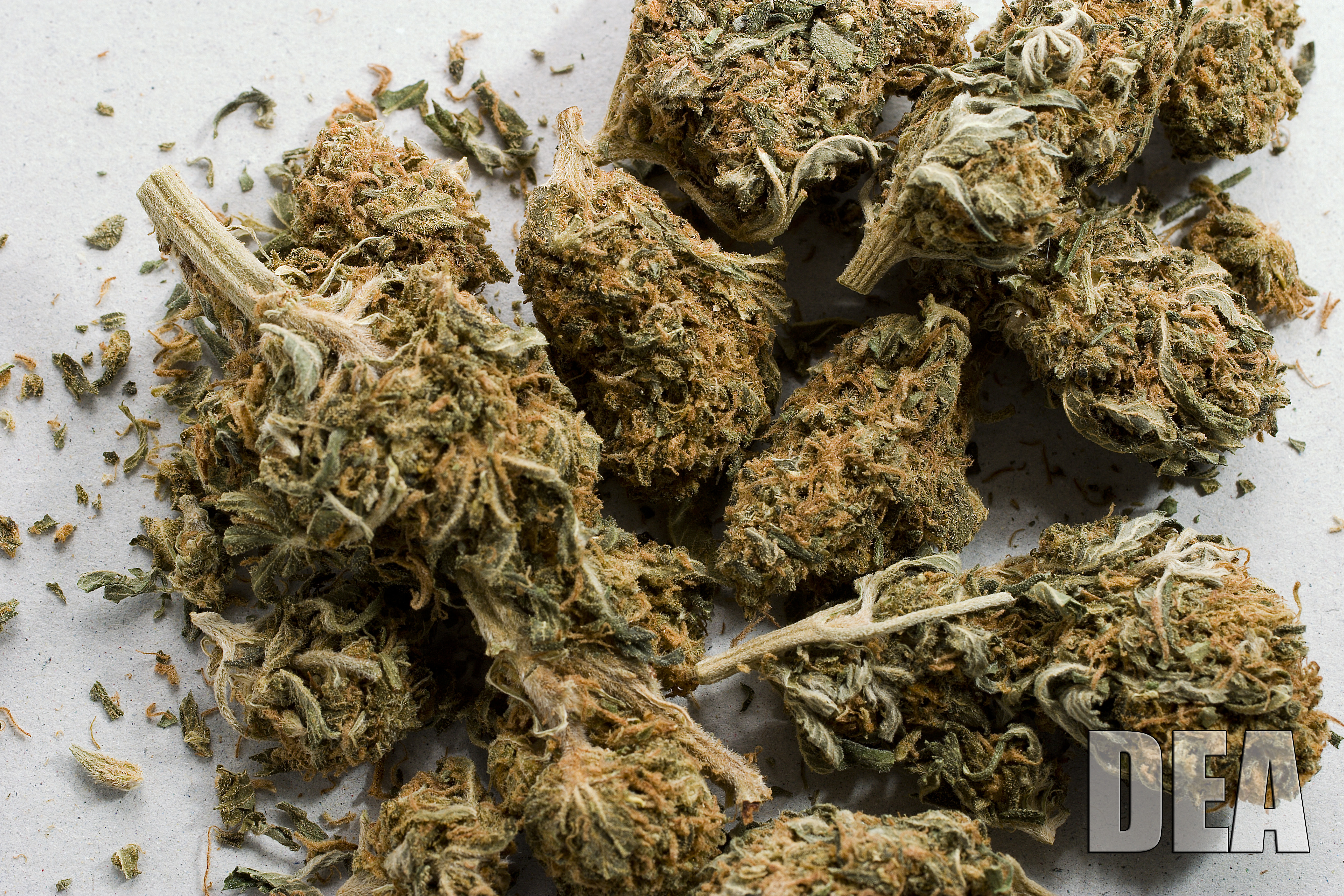 Bakersfield, California — Adam Christopher Vega, 30, of Bakersfield, was arrested late Friday in Bakersfield after being charged in a seven-count federal indictment alleging that he and four co-conspirators trafficked in methamphetamine and marijuana, Drug Enforcement Administration Special Agent in Charge Jay Fitzpatrick and United States Attorney Benjamin B. Wagner announced.
The superseding indictment, returned by a federal grand jury in Fresno on January 16, 2014, charges Vega and co-defendants Baltazar Castaneda Garcia, 23; Jesus Manuel Peraza Ruiz, 54; and Robert Anthony Canchola, 26, all of Bakersfield, with conspiring to distribute methamphetamine. Those four persons and Eduardo Ortega Chavez, 32, of Oakland, are also charged with conspiring to manufacture and distribute marijuana.
According to court documents, Vega was the owner of the California's Best Cooperative Inc., a medical marijuana dispensary in Bakersfield during the time he was allegedly trafficking in methamphetamine and marijuana. Court documents indicate that the defendants trafficked in marijuana and other controlled substances between Kern County and Oakland where defendant Chavez maintained a marijuana grow operation.
In October 2013, Ruiz was stopped in Bakersfield with approximately six pounds of methamphetamine concealed in his vehicle as he was returning from Southern California. Garcia and Canchola are also charged with possession of methamphetamine and manufacturing marijuana in connection with substances that were seized during searches at three residences in Bakersfield on January 8, 2014, including two that contained indoor marijuana grow operations.
This case is the product of an investigation by the Drug Enforcement Administration, U.S. Immigration and Customs Enforcement's (ICE) Homeland Security Investigations (HSI), Bakersfield Police Department, Kern County Sheriff's Office, and Kern County Probation Department. Assistant United States Attorney Laurel J. Montoya is prosecuting the case.
Vega will make his initial appearance before a U.S. Magistrate Judge in Bakersfield today. Defendant Ruiz was previously ordered detained in this case. Defendants Garcia and Canchola are temporarily detained pending a detention hearing today at 1:30. An arrest warrant has been issued for defendant Chavez.
If convicted, Vega, Garcia, Ruiz and Canchola face a maximum statutory penalty of 10 years to life in prison and a $10 million fine. If convicted, Chavez faces a maximum statutory penalty of five to 40 years in prison and a $5 million fine. Any sentence, however, would be determined at the discretion of the court after consideration of any applicable statutory factors and the Federal Sentencing Guidelines, which take into account a number of variables.