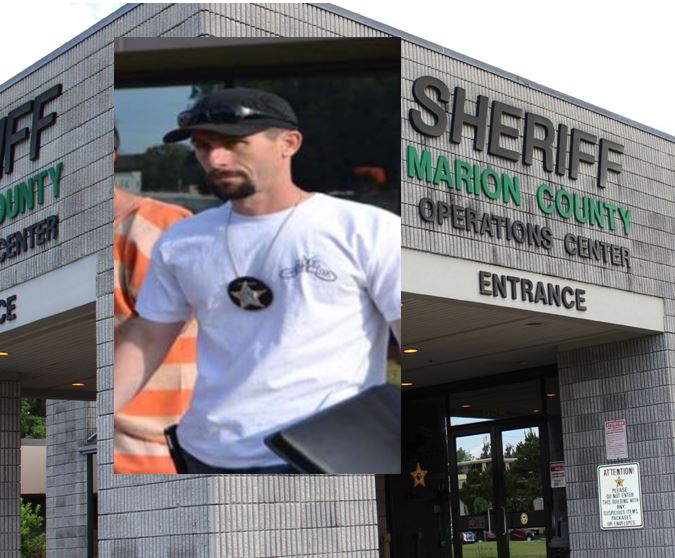 [Last updated on April 14, 2020, at 6:59 a.m.]
A Marion County Sheriff's Office detective resigned following an internal affairs investigation that revealed he had sexually harassed several women within the agency.
MCSO Detective Travis O'Cull, after being interviewed by an Internal Affairs Sgt., admitted that he had sent multiple sexually explicit messages and an explicit photo of himself to female coworkers.
One female employee told supervisors that O'Cull had attempted to put his hand up her dress — not once but twice —  and grabbed her breast.
During an interview, O'Cull said on more than one occasion, he was drunk and did not remember sending sexually explicit messages to many of the women.
He said many of his advances were not unwelcomed and that, if read in the context of the complete conversation, his messages were not inappropriate.
O'Cull resigned before he could be terminated for violating agency directives regarding sexual harassment.
After this story was published, in an email to Ocala Post, a source stated that the harassment was common knowledge among many and that nothing was done until a formal complaint was filed. Following the first complaint, other women came forward.
O'Cull had worked for the agency since 2012.