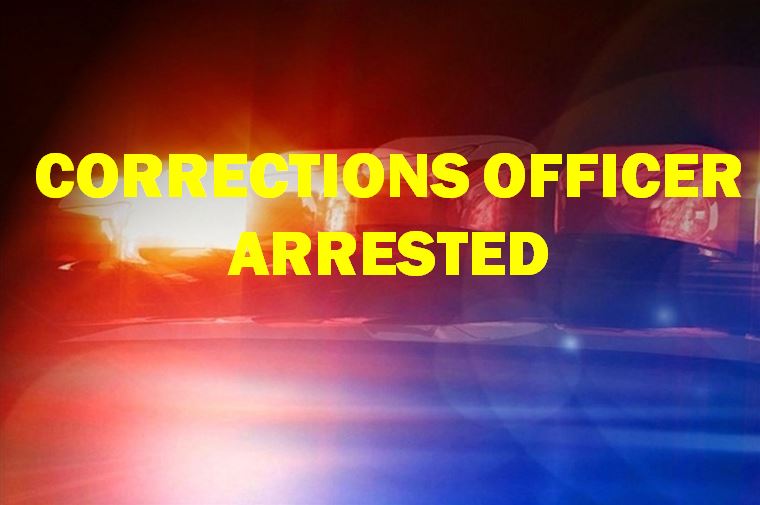 Ocala, Florida — Today, October 31, 2014, Marion County Sheriff's detectives arrested one of their own after an in-depth investigation revealed that Corrections Officer William Brooks brought a cellphone into the Marion County Jail for an inmate.
On Monday, October 27, a corrections officer observed inmate Adam Ingles talking on a cellphone while using the toilet.
When she approached him about the phone he immediately threw it in the toilet and flushed repeatedly. The phone was later recovered.
Inmate Ingles admitted to investigators that he had befriended Officer Brooks and asked him to meet with his friend to get a phone for Inmate Ingles. Officer Brooks then met the man, retrieved the phone, and brought the phone into the jail for Ingles.
Officer William Brooks has been charged with Introduction of Contraband into a Correctional Facility, he was released on $2,000 bond.
He has been suspended without pay pending the outcome of a criminal investigation.
"Officer Brooks violated our policies and procedures and broke the law. It was through our extensive investigative efforts that this unlawful activity was revealed and Sheriff Blair would like to commend those involved for their professionalism during this investigation," Marion County Sheriff's, Public Information Officer, Lauren Lettelier, said.
Sheriff Chris Blair said he prides himself on operating a transparent law enforcement agency.
"We cannot and will not tolerate this type of behavior at the Marion County Sheriff's Office," said Sheriff Blair. "I expect more from our employees and hold them all to a higher standard. I am extremely proud of our corrections officers and detectives involved in this investigation. Their diligence in identifying and addressing this misconduct helped bring this to light and provided us the opportunity to solve this problem. We continue to strive to provide the best services for our public and it is of the utmost importance that we take immediate action when these types of situations occur."
The Marion county Sheriff's Office would not release Brooks' photo.