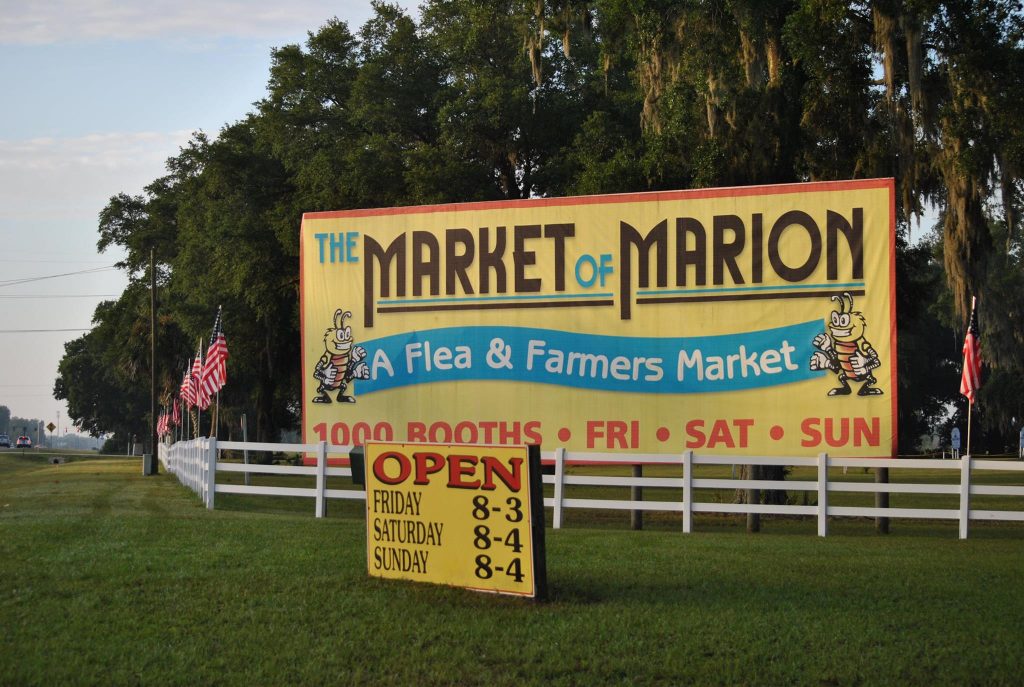 The Market of Marion is set to reopen on Saturday, May 23.
"We at the Market of Marion are taking every precaution to make sure everything is cleaned and sanitized, all of our Market employees will be wearing masks and following all CDC guidelines for Social Distancing," they wrote on their Facebook page.
The Market will remain open all week long until 3 p.m. for vendors to come in and straighten up their booths.